Via Billy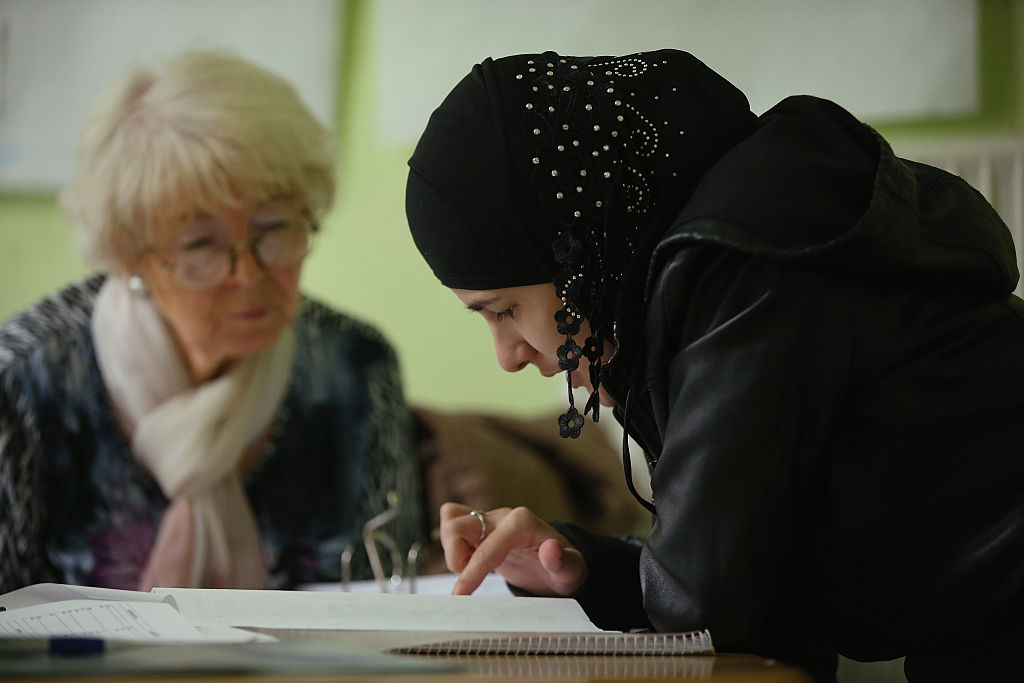 Threats of violence against "errant" women are viewed as "acts of patriotism."

"They have come to Germany because they wanted to live in Germany, but they keep trying to turn it into Chechnya with its medieval ways." — Social worker interviewed by Meduza.

"Everyone's attention is fixed on the Syrians, but the Chechens are the most dangerous group. We are not paying sufficient attention to this." — Police in Frankfurt (Oder).
A hundred Islamists are now openly enforcing Sharia law on the streets of Berlin,
according
to local police who are investigating a recent string of violent assaults in the German capital.
The self-appointed morality police involve Salafists from Chechnya, a predominantly Sunni Muslim region in Russia. The vigilantes are using threats of violence to discourage Chechen migrants from integrating into German society; they are also promoting the establishment of a parallel Islamic legal system in Germany. German authorities appear unable to stop them.