Via Billy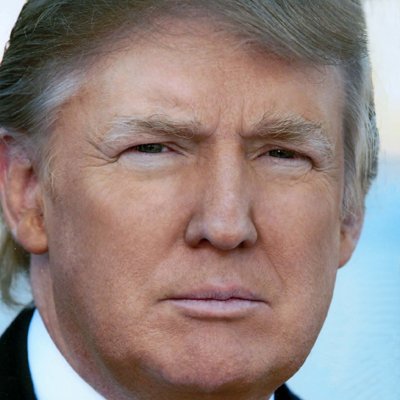 Donald J. Trump

‏

Verified account

@realDonaldTrump



Wacky Congresswoman Wilson is the gift that keeps on giving for the Republican Party, a disaster for Dems. You watch her in action & vote R!
President Trump said on Sunday distrust in the media was "finally sinking through," after a week in which his White House was at odds with the press over Trump's dealings with Gold Star families.
"It is finally sinking through. 46% OF PEOPLE BELIEVE MAJOR NATIONAL NEWS ORGS FABRICATE STORIES ABOUT ME. FAKE NEWS, even worse! Lost cred," Trump tweeted Sunday, citing a Politico-Morning Consult poll published Wednesday.