Via Billy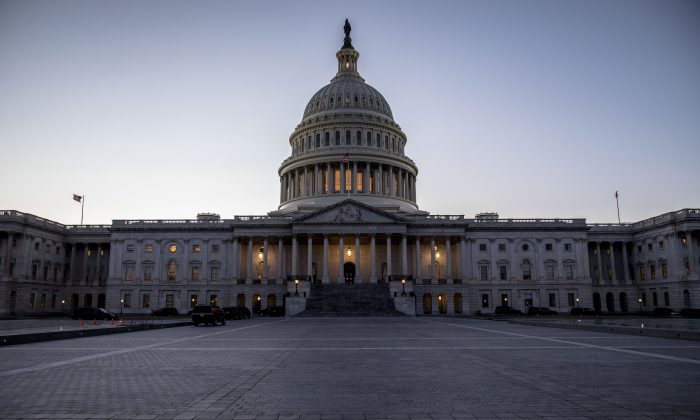 A server belonging to the House Democratic Caucus went missing in early 2017 after it had been identified by the inspector general as a key piece of evidence in a hacking probe.
The Office of Inspector General had found months earlier that a group of House IT workers had logged in to the server 5,735 times during the surveyed period between October 2015 and April 2016.
The IT workers, most of whom were members of the Awan family, were working at that time for dozens of House Democrats, earning an estimated $7 million since 2004.