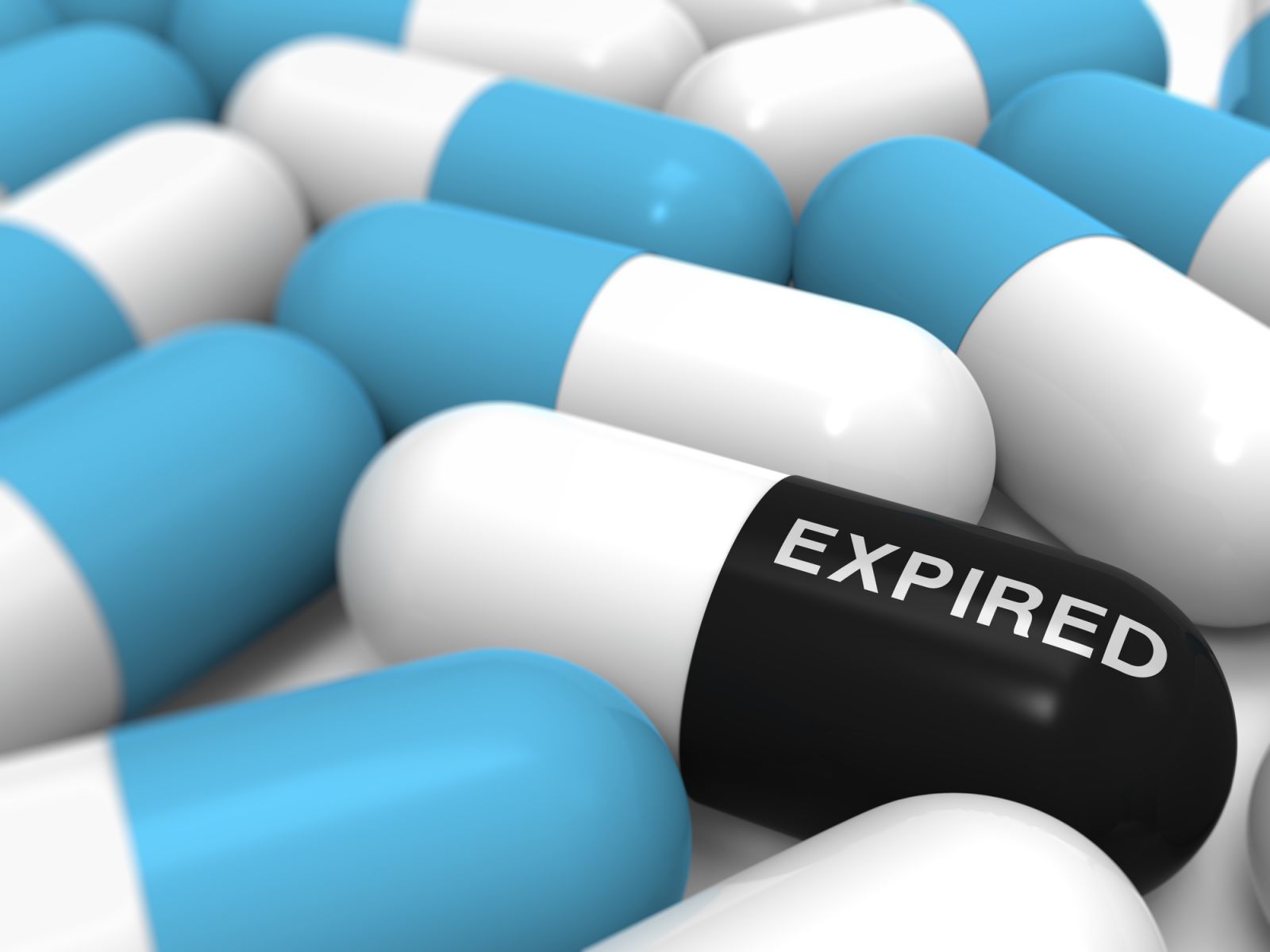 With a splitting headache, you reach into your medicine cabinet for some aspirin only to find the stamped expiration date on the medicine bottle is more than a year out of date. So, does medicine expire? Do you take it or don't you? If you decide to take the aspirin, will it be a fatal mistake or will you simply continue to suffer from the headache?
This is a dilemma many people face in some way or another. A column published in
Psychopharmacology Today
offers some advice.
It turns out that the expiration date on a drug does stand for something, but probably not what you think it does. Since a law was passed in 1979, drug manufacturers are required to stamp an expiration date on their products. This is the date at which the manufacturer can still guarantee the full potency and safety of the drug.