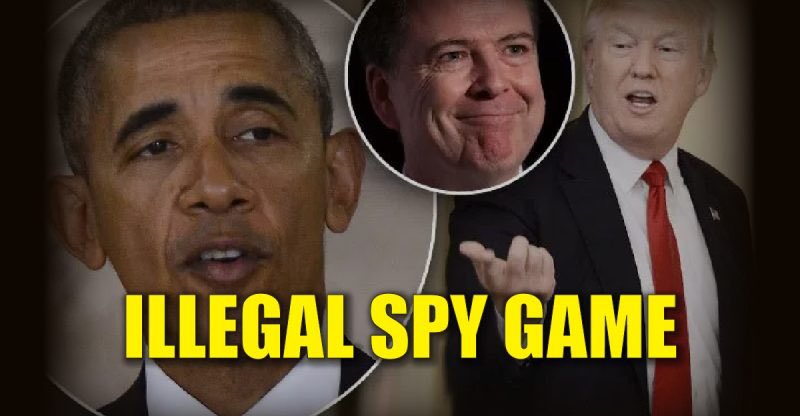 Judicial Watch President Tom Fitton made the following statement regarding today's release of 412 pages of documents about FISA (Foreign Intelligence Surveillance Act) warrants targeting Carter Page, who had been a Trump campaign adviser:
These documents are heavily redacted but seem to confirm the FBI and DOJ misled the courts in withholding the material information that Hillary Clinton's campaign and the DNC were behind the "intelligence" used to persuade the courts to approve the FISA warrants that targeted the Trump team. Given this corruption, President Trump should intervene and declassify the heavily redacted material.
The documents were due to Judicial Watch yesterday but were emailed around 5:30 pm today.