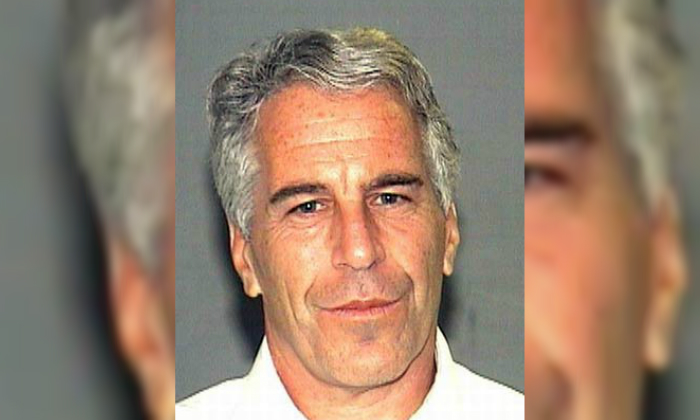 The U.S. Department of Justice announced Wednesday, Feb. 6, that it has opened an investigation into a 2007 plea deal that allowed New York billionaire Jeffrey Epstein to serve only 13 months in a Florida jail while being accused of molesting more than 100 underage girls, some of them just 14 years old.
In a letter to Sen. Ben Sasse (R-Neb.) Assistant Attorney General Stephen E. Boyd said that an internal investigation is now underway to examine whether DOJ attorneys committed "professional misconduct."
"The Office of Professional Responsibility has now opened an investigation into allegations that Department attorneys may have committed professional misconduct in the manner in which the Epstein criminal matter was resolved," Boyd wrote.