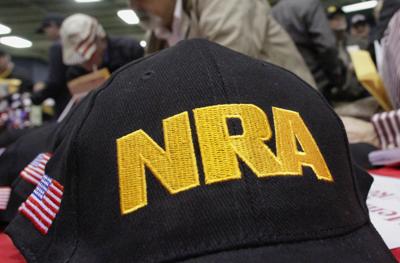 Your June 4 editorial about mass shootings was thoughtful and, for once, you did not waste ink attacking the NRA. Treating mass shootings as a public health matter, rather than as a political matter, is an interesting idea. The AIDS "massacre" probably would have been mitigated had AIDS been treated as a public health problem rather than a political problem.


You took a positive step by not mentioning the killer's name; I am convinced that many of these shootings are done for publicity, and the less you report these incidents the less power you give them in sick minds.


But then you turn around and run two ghastly anti-NRA cartoons on June 8. Cartoons such as these make responsible firearms owners such as me your opponent, not someone willing to work with you to stop these horrible events.
I challenge you: Write an editorial not of opinion but of facts, facts proving the NRA advocates, or that its members participate in, mass shootings. What is interesting is that you do not publish cartoons ridiculing alcoholic beverage brewers after fatal or nonfatal vehicle accidents.