Hey Brock,
Yesterday (June 4th) marked the birthday of S.B. Fuller. Does this name ring a bell? If not, don't worry.
My man was one of the most successful black entrepreneurs of his time yet the socialist kool-aid drinkers have gone to considerable lengths to destroy his reputation because of his staunch Republican and free-market beliefs.
You see, Fuller was all about business and self-reliance. Not racial quotas, affirmative action stances, anti-discrimination laws, etc… His philosophy about how to end segregation in the South was through black achievement, not government intervention. Obviously not the most popular of opinions.
His comment at his induction ceremony that "a lack of understanding of the capitalist system and not racial barriers was keeping blacks from making progress" combined with an interview in U.S. News and World Report where he stated that "Negroes are not discriminated against because of the color of their skin. They are discriminated against because they have not anything to offer that people want to buy" caused some black leaders to call for a boycott of Fuller products. The boycotts were largely unsuccessful, but his reputation was quite tarnished in the black community.
Fuller's story is fascinating to me and I believe you will find it as such too. Give it a read. Maybe a share. And we'll talk soon, my friend :)
-Alex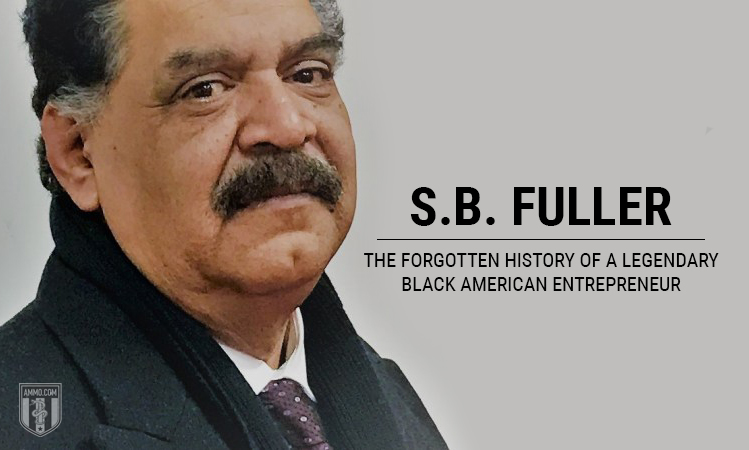 In the days before
President Lyndon Baines Johnson
, black Republicans were a thing. And chief among them was
Samuel B. Fuller
. Fuller was a black American entrepreneur in the mid-Century United States. More than just an entrepreneur, he also gave back to the black community by providing both inspirational speeches as well as nuts-and-bolts training at a time when
entrepreneurially minded black Americans
had precious few options for either. Some entrepreneurs trained or inspired by Fuller include
John H. Johnson
of Johnson Publishing and
George Ellis Johnson
of Johnson Products.