Via Billy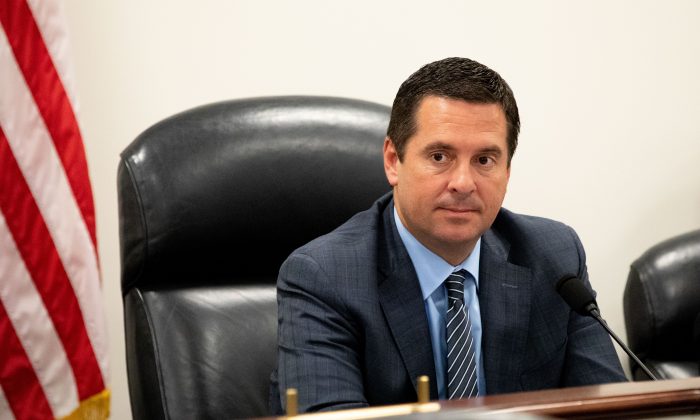 Rep.
Devin Nunes
(R-Calif.) said that Department of Justice officials involved in the sketchy
Trump
-
Russia
investigation should face consequences including jail time in order to keep the country from fracturing.
The situation that unfolded—a years-long investigation of President Donald Trump for alleged ties to Russia—ended up being an "obstruction of justice trap" that started without evidence, Nunes, the ranking member of the House Intelligence Committee, told the right-leaning
Fox News
.
The issue can only be fixed by putting the people who "perpetuated this
hoax
" in prison, the lawmaker said.