Via
Martin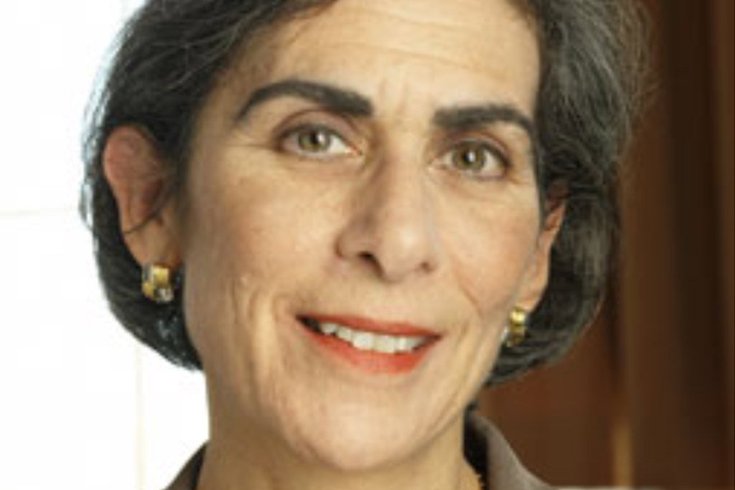 University of Pennsylvania professor Amy Wax is receiving backlash for racist comments she made at a conference about conservatism over the weekend.
The conference took place in Washington, D.C., from Sunday through Tuesday. Among the keynote speakers was Fox News personality Tucker Carlson.
Wax was speaking on a panel titled "American Greatness and Immigration: The Case for Low and Slow".