Via
Papa
via
Knuckledraggin' My Life Away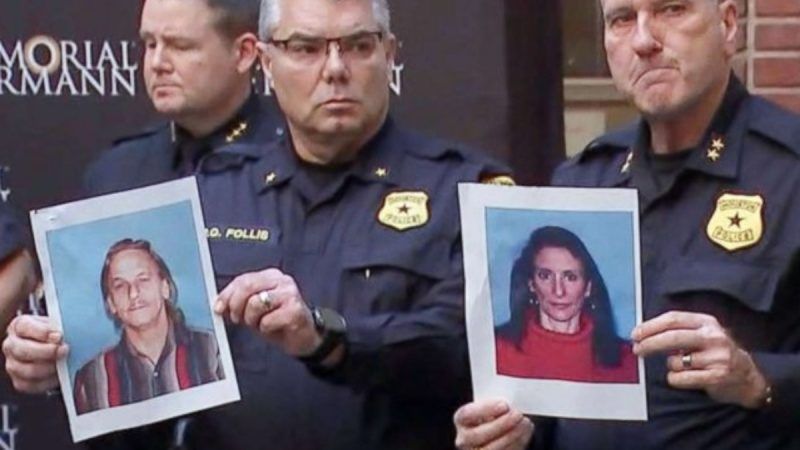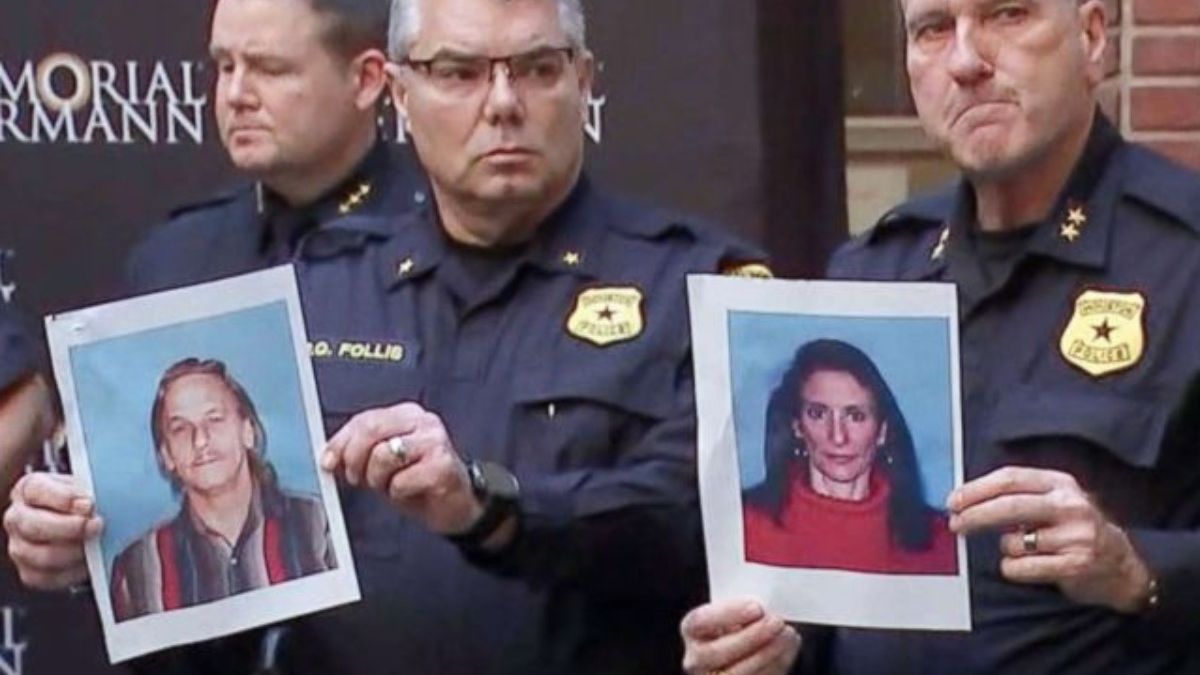 Today Harris County, Texas, District Attorney Kim Ogg
announced
that Gerald Goines, the narcotics officer who instigated the disastrous January 28
drug raid
that killed a middle-aged couple, has been charged with two counts of felony murder. The raid, which discovered no evidence of drug dealing, was based on an affidavit by Goines that cited a "controlled buy" of heroin that apparently never happened.
After initially defending the no-knock raid at 7815 Harding Street and describing Goines as a hero, Police Chief Art Acevedo
revealed
that investigators had been unable to identify the confidential informant who supposedly had bought heroin from Dennis.