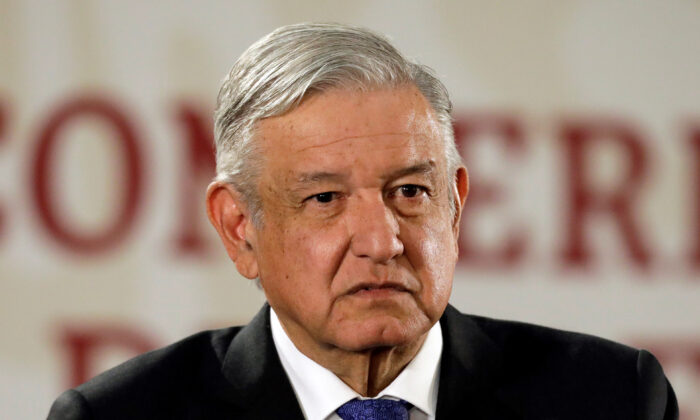 Guaranteed liberals will accuse Trump of having another country interfere.
Mexican President Andres Manuel Lopez Obrador sent a letter this week to House Speaker Nancy Pelosi (D-Calif.), urging House Democrats to bring the U.S.-Mexico-Canada trade deal to a vote.
The deal, known as USMCA, was agreed upon last year. While Mexico's Senate has ratified the deal, Pelosi has resisted bringing it to a vote in the Democrat-controlled House, arguing worker protections aren't strong enough and that negotiations are ongoing.