Via Billy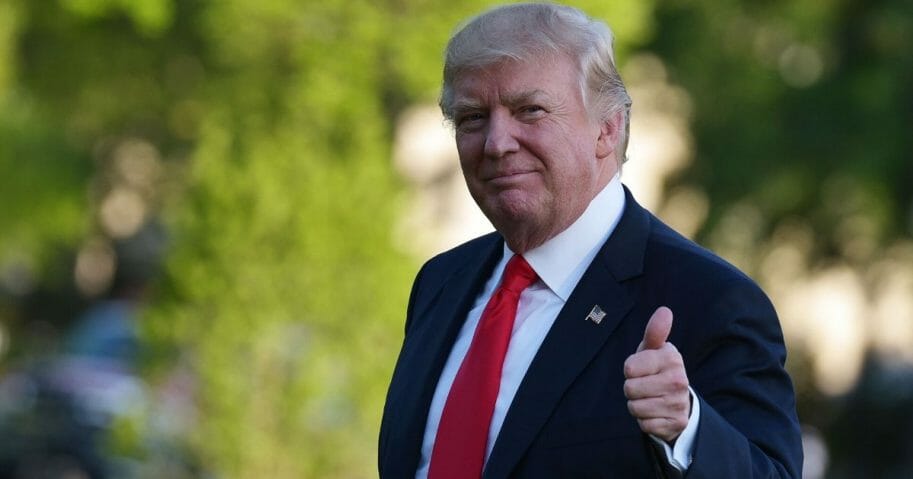 A new poll finds that a wide majority of Americans are open to voting President Donald Trump in for a second term this November, with a significant increase from last year.
The
poll
, conducted by The Hill and HarrisX and released Thursday, found 62 percent of registered voters expressed openness to casting their ballot for Trump, compared with only 38 percent who said they wouldn't vote for him.
******************
President Donald Trump's chances of being re-elected in November are starting to look even better.
A new poll shows more Americans are satisfied "with the way things are going in the U.S." than they have been in 15 years, at the start of President George W. Bush's second term.