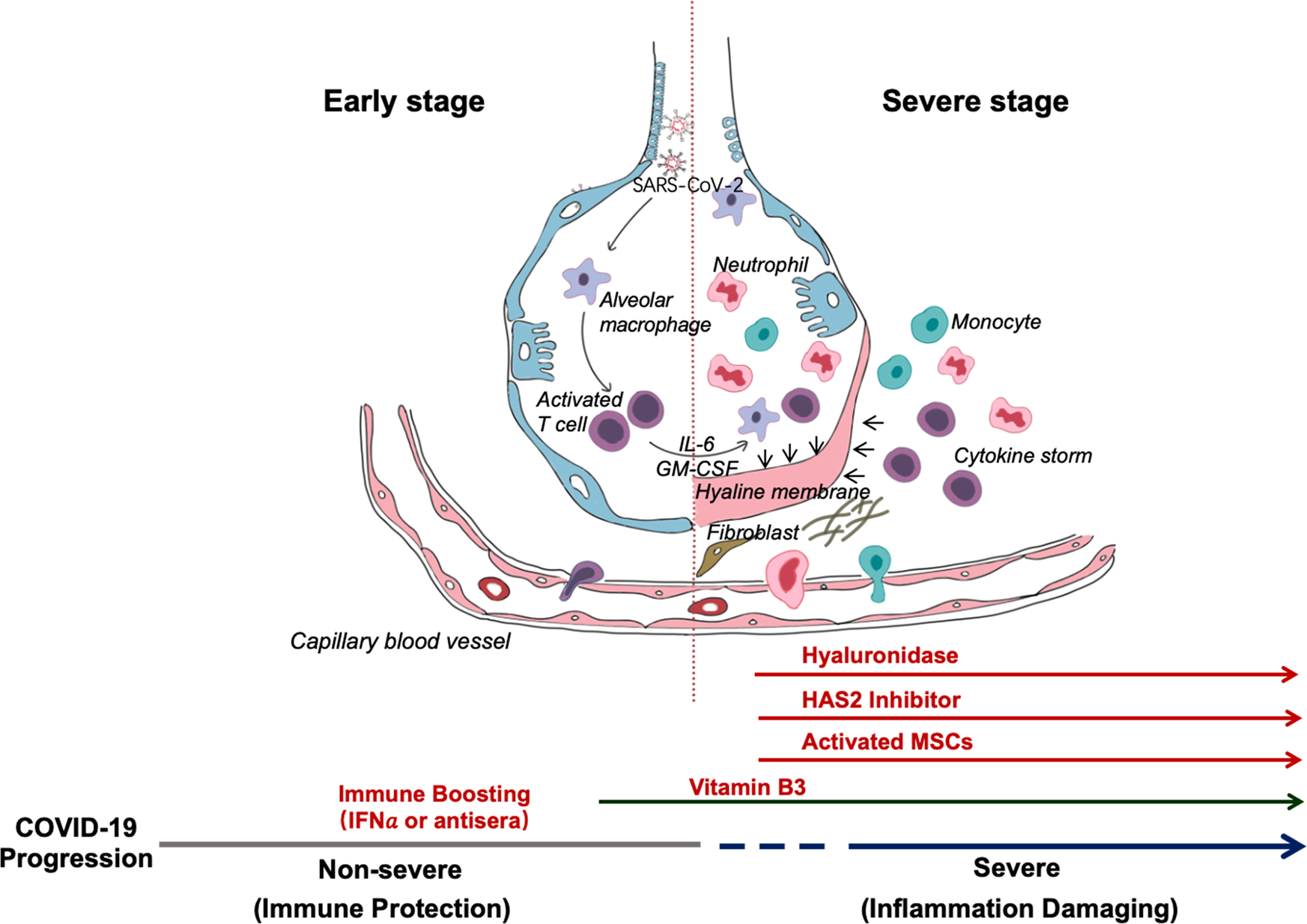 News from the NIH
.
455 contacts who were exposed to the asymptomatic COVID-19 virus carrier became the subjects of our research. They were divided into three groups: 35 patients, 196 family members and 224 hospital staffs. We extracted their epidemiological information, clinical records, auxiliary examination results and therapeutic schedules.
The median contact time for patients was four days and that for family members was five days. Cardiovascular disease accounted for 25% among original diseases of patients. Apart from hospital staffs, both patients and family members were isolated medically. During the quarantine, seven patients plus one family member appeared new respiratory symptoms, where fever was the most common one. The blood counts in most contacts were within a normal range. All CT images showed no sign of COVID-19 infection. No severe acute respiratory syndrome coronavirus 2 (SARS-CoV-2) infections was detected in 455 contacts by nucleic acid test.
In summary, all the 455 contacts were excluded from SARS-CoV-2 infection and we conclude that the infectivity of some asymptomatic SARS-CoV-2 carriers might be weak.
If someone doesn't feel bad and exhibits no symptoms of disease, he can generally go about his business without harming others. If you feel bad, you should stay home.