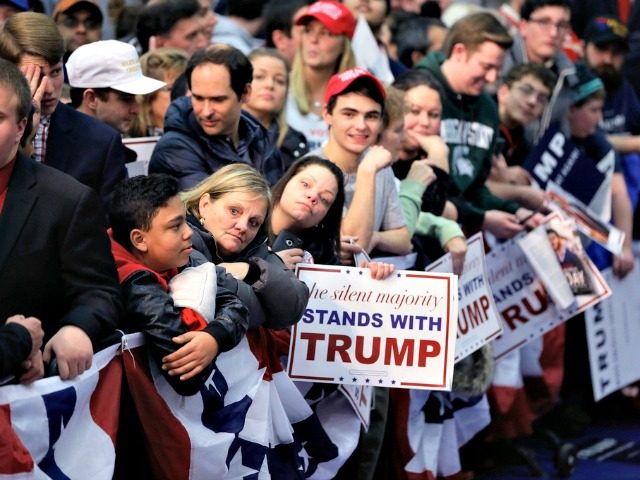 A
study
shows nearly 12 percent of Republicans say they would not give an honest opinion to a pollster.
The same is true of 10.5 percent of Independents but only 5.4 percent of Democrats.
According to this study, the "missing" or "shy" or "undercounted" Trump voter many suspect is downplaying the public's true level of support for the president, is real.
In other words, Trump's numbers, where he always seems to be trailing Rapey Joe Biden, do not reflect reality.