Via Billy
"When the BLM movement became loud several months ago I decided to Google four different articles about them. It was started in 2013 by three black women. Two of them said "we are queer and we are out to destroy the family unit and bring in Marxism"! The third girl had been in prison for sabotage and murder. Why are we even listening to these people ? They did not create a movement to encourage and help blacks. They should have started a movement to end black-on-black crime! This is about changing America into communism and anarchy. Great, concise, factual read."
Dated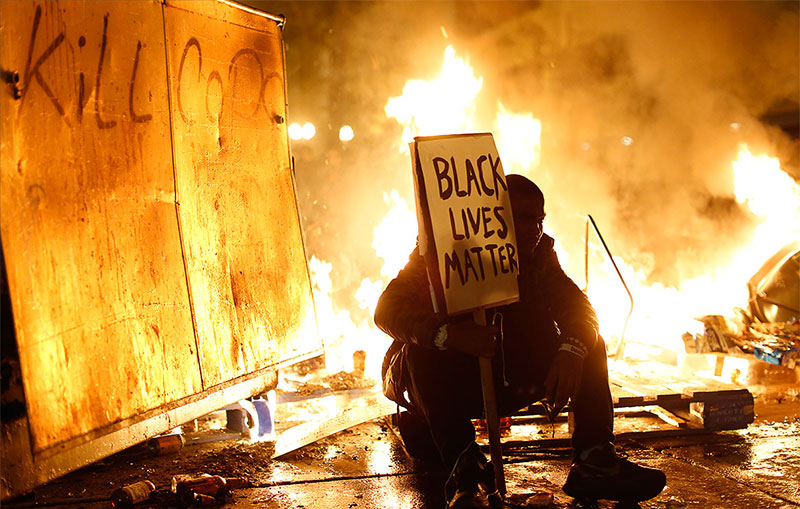 When "Black Lives Matter" was born in the ashes of the riots in Ferguson, Missouri, in 2014, they were rightly considered a fringe group by most Americans. Violence has always been part of their mantra. Particularly repulsive was their
call in public marches for the murder of police officers
("Pigs in a blanket, fry 'em like bacon!" and "What do we want? Dead cops. When do we want it? Now!") They are loudly and unapologetically racist. All of this was quite out in the open.