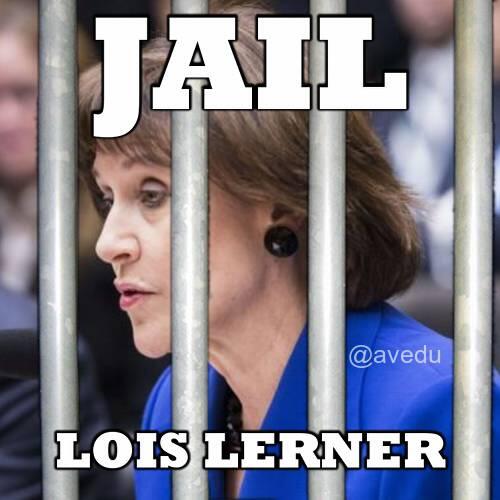 The
IRS
's inspector general confirmed Thursday it is conducting a criminal investigation into how
Lois G. Lerner
's emails disappeared, saying it took only two weeks for investigators to find hundreds of tapes the agency's chief had told
Congress
were irretrievably destroyed.
Investigators have already scoured 744 backup tapes and gleaned 32,774 unique emails, but just two weeks ago they found an additional 424 tapes that could contain even more
Lerner
emails, Deputy Inspector General
Timothy P. Camus
told the House Oversight Committee in a rare late-night hearing meant to look into the status of the investigation.
"There is potential criminal activity,"
Mr. Camus
said.