Via Billy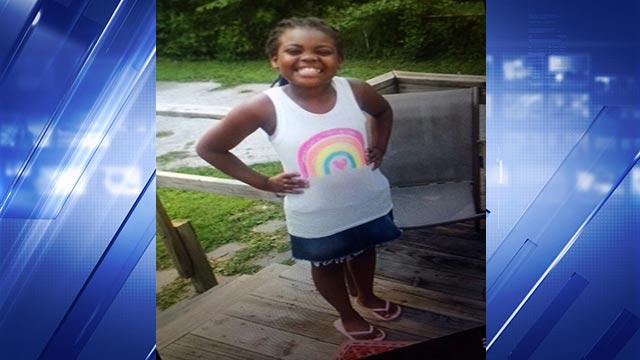 & who's surprised........?
FOX 2 Now
reported:
A nine-year-old girl is dead and the child's mother wounded in a drive-by shooting Tuesday night in Ferguson.
According to police, the shooting happened around 9:30 p.m. in the 9200 block of Ellison Drive.
The girl, identified as Jamyla Bolden, was in her bedroom at the time of the shooting.
Investigators said Bolden's mother suffered a gunshot wound to the leg. She was treated and released from a nearby hospital.