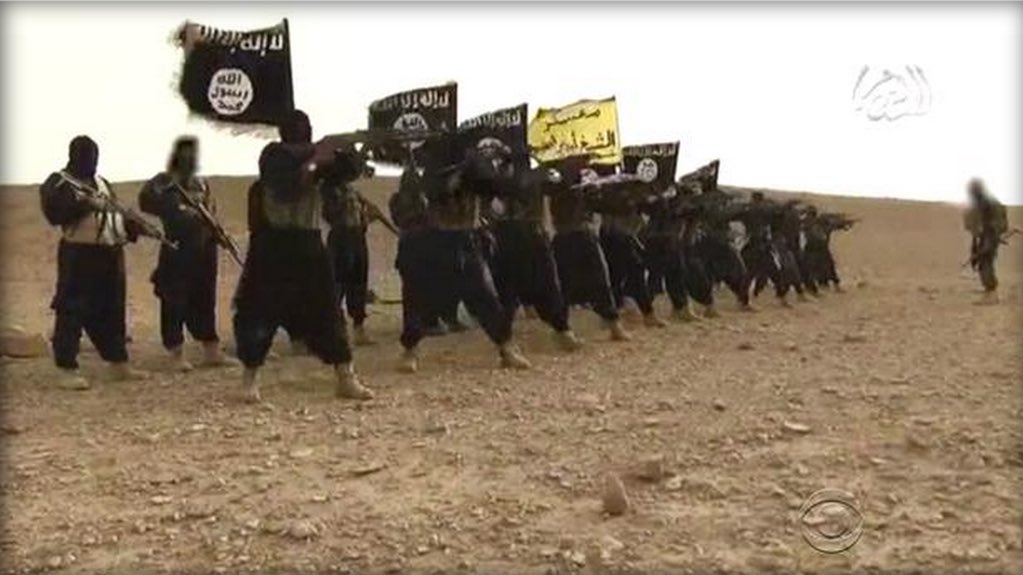 The Islamic State has recruited thousands of supporters in the United States, far more than previously thought, according to a scathing new report, raising the likelihood that supporters of the terrorist army could be plotting attacks similar to those carried out in Paris.
And the "challenges of screening incoming refugees" from Muslim countries may be adding fuel to the fire, according to the report, authored by national security experts at the
Threat Knowledge Group
.
The report accuses Obama of "downplaying" the threat of ISIS while adding to the threat by importing Muslim refugees that are difficult to screen.