Via comment by
Bob
on
Veterans sites in California, Kentucky and Virgini...
"They caught the fellow in KY,
one of Obama's Sons." gee, how surprising.:)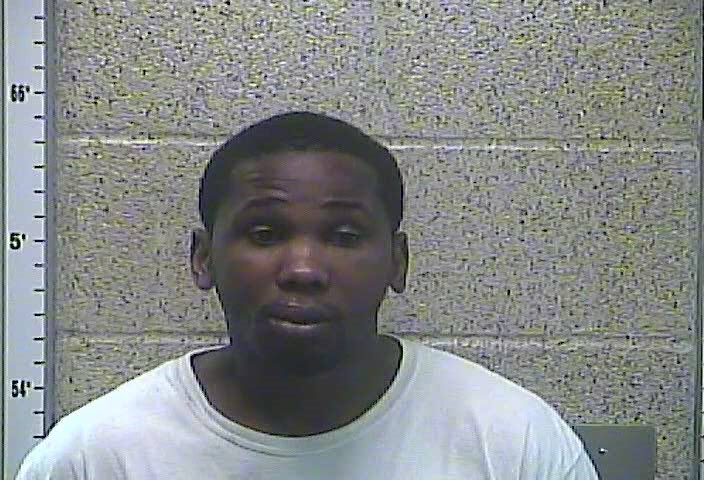 Later Saturday,
police arrested Anthony Burrus
for criminal mischief and leaving the scene of an accident. Police stated they recovered the car involved, a 1979 Ford Thunderbird. The vehicle was found abandoned in a McDonald's parking lot with pieces of crosses and stakes still embedded in the tires.