Via comment by
Sioux
on
Suspect in custody after Burlington, Wash. mall sh...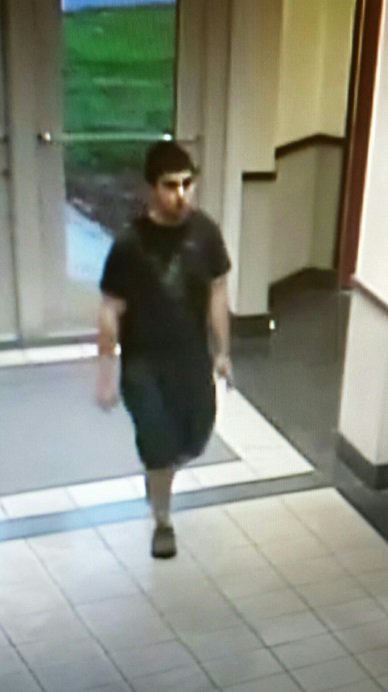 As we have sought to document at MHB on a routine basis, 'active shooter drills' are now common occurrences across the US. Such "training" is a consequence of the heightened federalization of local and regional law enforcement.
The September 23 Cascade Mall shooting north of Seattle in northwest Washington State took place shortly before 7:00PM local time, and has certain suspect features evident in photos, particularly evidence of tents and porta-potties on the scene, as observed by a MHB reader.