Via Billy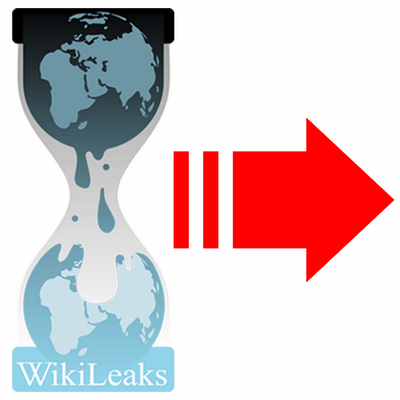 WikiLeaks
✔
@wikileaks
BREAKING: Multiple US sources tell us John Kerry asked Ecuador to stop Assange from publishing Clinton docs during FARC peace negotiations.
Wikileaks said Tuesday that Secretary of State John Kerry asked Ecuador to stop WikiLeaks founder, Julian Assange, from publishing leaked emails that could disrupt peace negotiations with a guerrilla group in Colombia.
Assange, who has been in refuge in Ecuador's embassy in London for more than four years, saw his access to the internet cut over the weekend.