Via Mike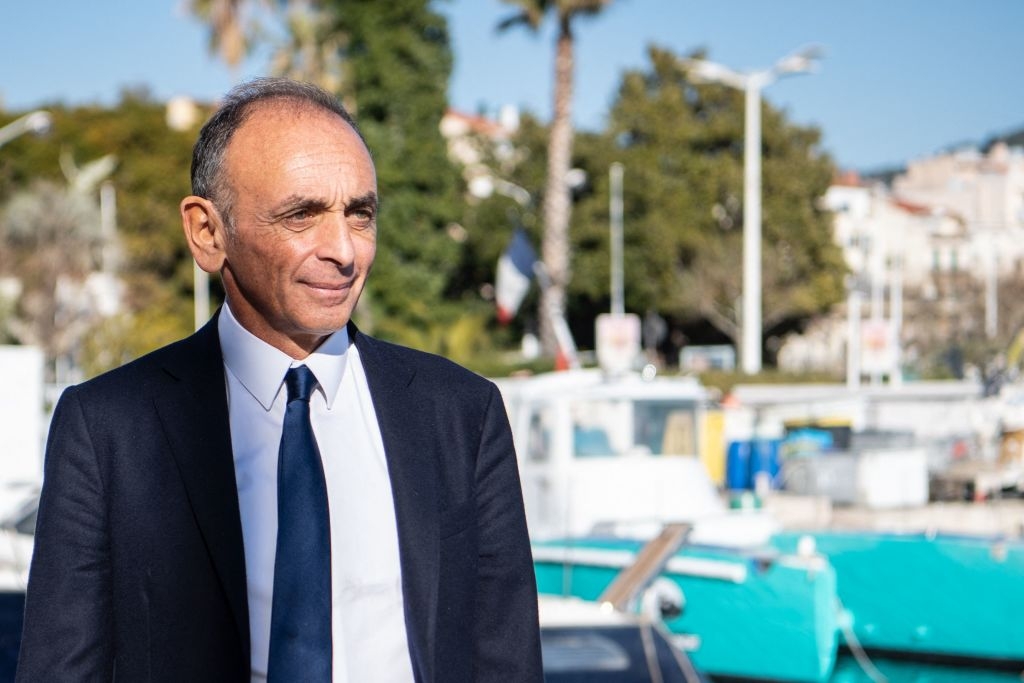 To the 57 members of the Organization of Islamic Cooperation, all human rights must first be based on Islamic religious law, Sharia: whatever is inside Sharia is a human right, whatever is outside Sharia is not a human right. Pictured above: The 2016 OIC Summit in Istanbul, Turkey. (Image source: Al Jazeera video screenshot)
No intelligent government should impair the right of free speech to placate people

who falsely claim they are victims when often they are, in fact, aggressors.




To the 57 members of the Organization of Islamic Cooperation, however, all human rights must first be based on Islamic religious law, Sharia: whatever is inside Sharia is a human right, whatever is outside Sharia is not a human right.




Therefore, slavery or having sex with children or beating one's wife, or calling rapes that do not have four witnesses adultery the punishment for which is death, or a woman officially having half the worth of a man, are all "human rights."




Soft jihad includes rewriting history as with the UNESCO vote claiming that ancient Biblical monuments such as Rachel's Tomb or the Cave of the Patriarchs are Islamic, when historically Islam did not even exist until the seventh century; migration to widen Islam (hijrah), as we are seeing now in Europe and Turkish threats to flood Germany with migrants; cultural penetration such as promoting Islam in school textbooks or tailoring curricula for "political correctness"; political and educational infiltration, as well as intimidation (soft jihad with the threat of hard jihad just underneath it).




More regrettable is that these are so often done, as at UNESCO, with the help and complicity of the West.




Both hard and soft jihad are how Islam historically has been able to overrun Persia, Turkey, Greece, Southern Spain, Portugal, all of North Africa, and all of Eastern Europe. It is up to us not to let this be done to us again.