Via Billy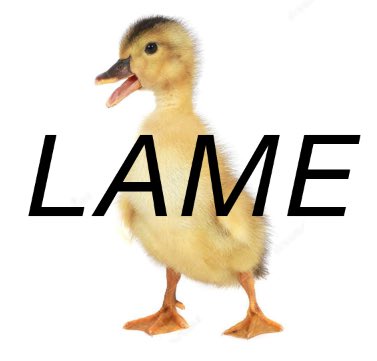 President Obama expels 35 diplomats in Cold War deja vu. As everybody, including people, will be glad to see the last of this hapless Administraion.
When Vladimir Putin decided not to respond to Barack Obama's latest sanctions against Russia for meddling in the U.S. elections, it was a way to belittle Obama, portraying him as an angry and insecure president.
Putin even went as far as
to invite the children
of U.S. diplomats in Russia to attend the Kremlin's holiday parties — free of charge
The mockery didn't stop there.