Via Billy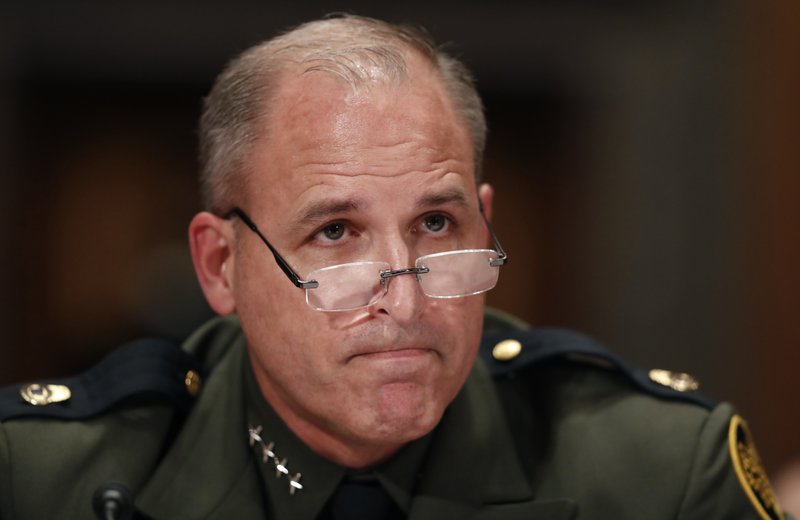 Border Patrol Chief
Mark Morgan
will be leaving job, the agency announced Thursday, after just seven months on the job.
His departure comes just a day after President
Trump
issued a broad set of new directives to Border Patrol agents to step up enforcement of existing laws.
Customs and Border Protection announced the move in a brief statement thanking Chief
Morgan
for his long government service, including 20 years in the FBI.
His last day will be Jan. 31.
Chief
Morgan
made news last year when he disagreed with the Obama administration's stance on the new illegal immigrant surge, saying lax enforcement policies were enticing more migrants to attempt to breach the border.
He also said he was having to pull his trained agents off their duties to act as "child care providers" for the children being nabbed at the border.