Via Billy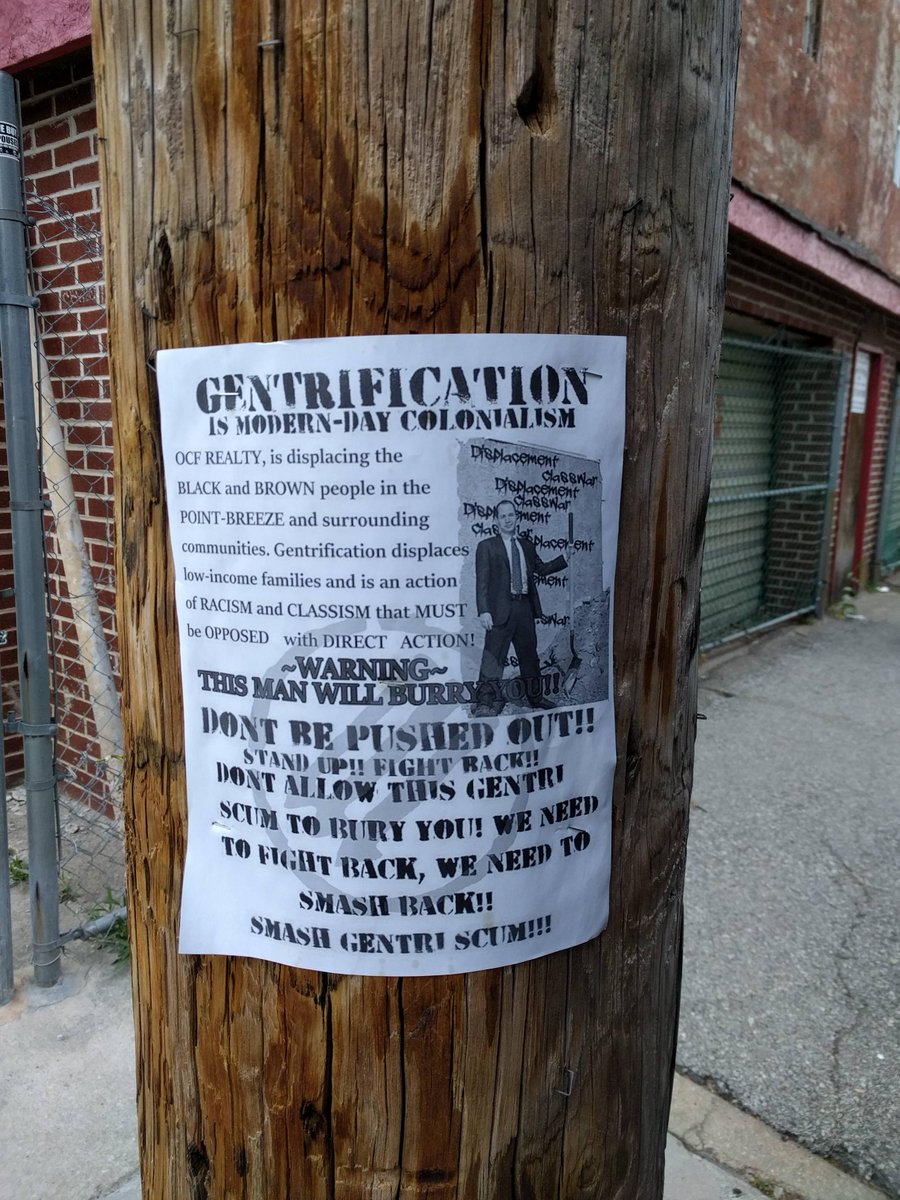 Far Left Groups are suspected of the crime.
(Naw,who woulda' thunk'.....?)
A series of fliers were put up in Point Breeze in Philadelphia prior to a massive arson attack wherein 11 homes were torched

Jack Murphy, an independent journalist, reported on the violence in Philadelphia.

Currently, ATF is investigating this arson attack and have put forward a $10,000 reward.