Via Billy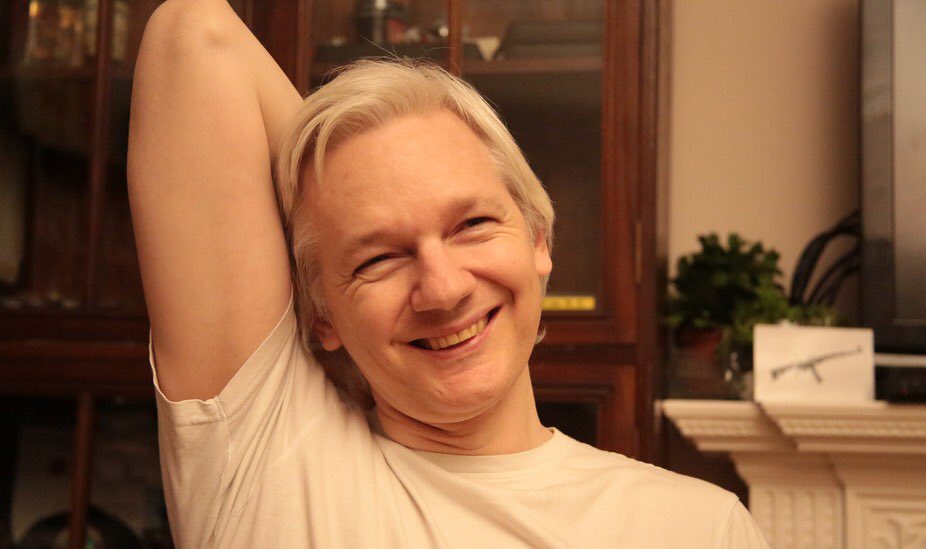 Sweden's top prosecutor said Friday she would drop the investigation into a rape claim against Julian Assange after almost seven years -- but the controversial WikiLeaks founder isn't a free man just yet.
Assange, 45, took refuge in Ecuador's Embassy in London in 2012 to escape extradition to Sweden to answer questions about sex-crime accusations from two women. He has been there ever since, claiming officials could ultimately extradite him to the United States.
Friday's announcement meant Assange no longer was under any investigation in Sweden. However, British police said Assange was still wanted in the U.K. for jumping bail in 2012 -- so he could still face arrest if he leaves the Ecuadorean Embassy.