Via Billy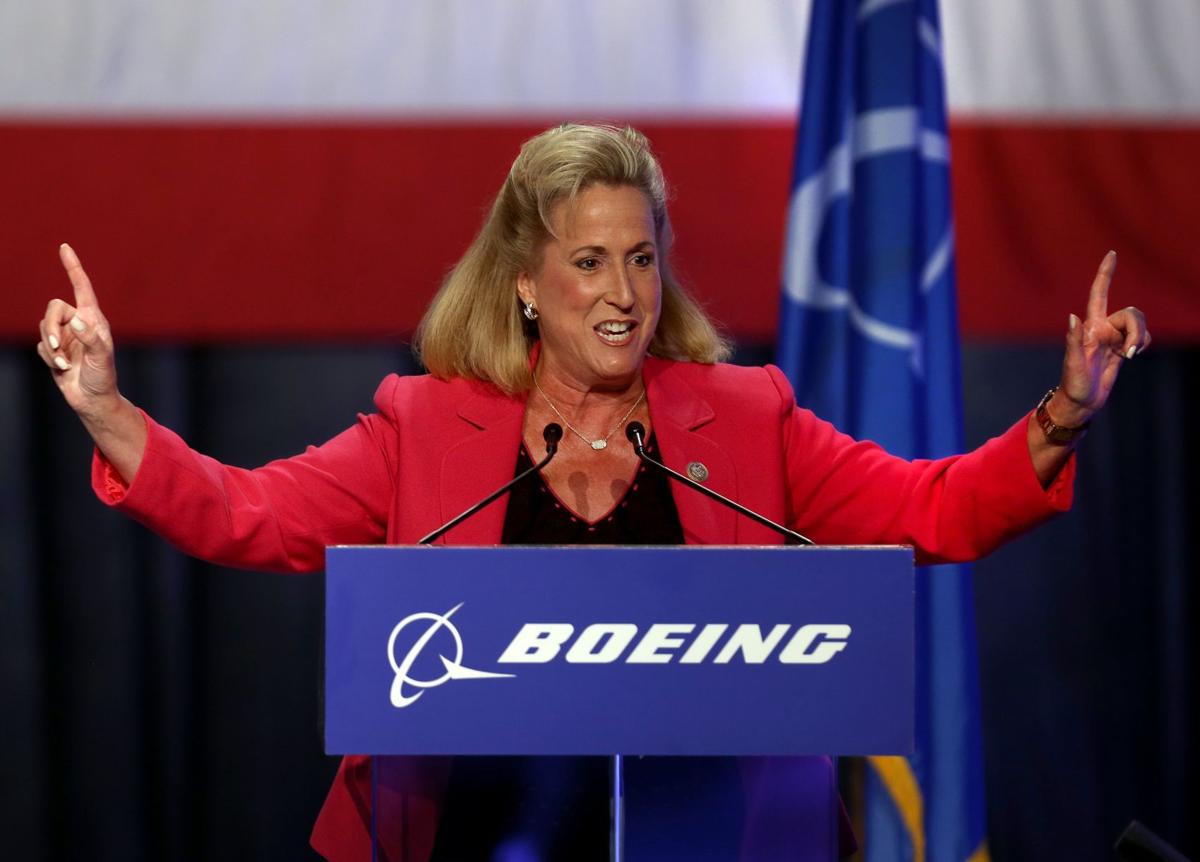 Weeks before her close friend, Rep. Steve Scalise of Louisiana, was shot on a high school baseball field Wednesday morning, Rep. Ann Wagner reported to Capitol Police five death threats made against her this spring, Wagner says.
It's part of what Wagner, R-Ballwin, called the "hate and vitriol" that has infected public life. She said she decided to go public this week after seeing a 23-year-old aide in her district office sobbing after an abusive phone call, and after watching children in her Ballwin neighborhood scrub away chalk outlines of dead bodies that had been drawn on the driveway of her home.
The children replaced them, she said, with happy faces.