Via Billy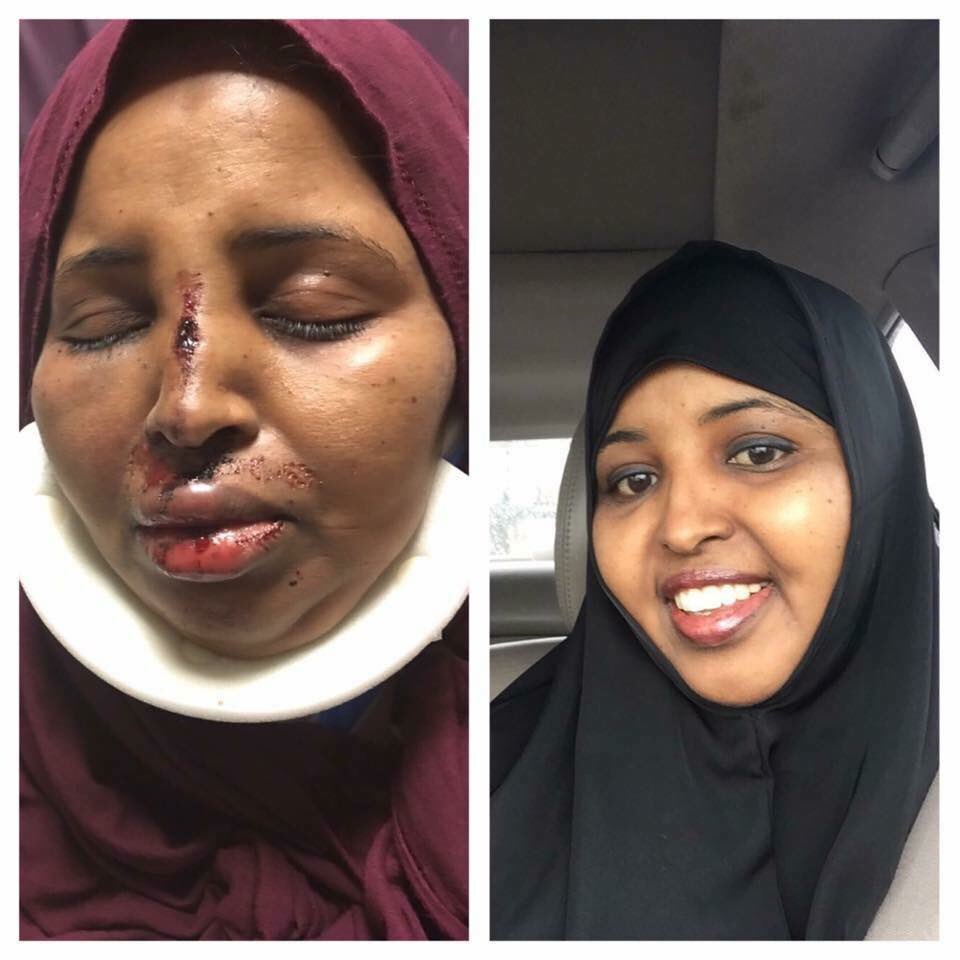 Activist Linda Sarsour has raised more than $80,000 for a Somali woman who claims she was attacked by a white man in a hate crime, but there's much more to the story, the two people accused of the hate attack tell The Daily Caller.
Sarsour started
the fundraiser
for Rahma Warsame, a 40-year-old single mother who lives in Columbus, Ohio, who says she was attacked on Saturday night by a white man while defending a friend.
Sarsour, a leader in the pro-Palestine cause who has come under fire for her sympathetic views on sharia law, posted a picture of Warsame in the hospital and said that she has four missing teeth, a swollen face, swollen nose and busted lip.