Via Billy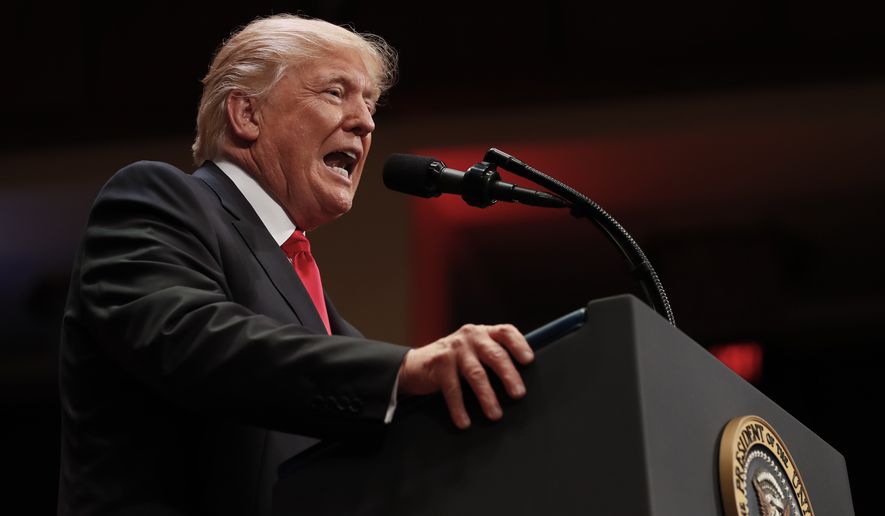 President
Trump
stepped up his attack on the press over the holiday weekend, telling an audience of veterans in Washington that the media failed in trying to stop him from achieving his objectives.
"The fact is the press destroyed themselves because they went too far,"
Mr. Trump
said at an event at the Kennedy Center. "Instead of being subtle and smart, they used the hatchet, and the people saw it right from the beginning."
Mr. Trump
, who has seized on an erroneous story by CNN in the past week to illustrate his point, said the media has been working against him from the start.
"My administration is transferring power outside of Washington and returning it to where it belongs, the people," the president said. "The fake media is trying to silence us, but we will not let them. The people know the truth. The fake media tried to stop us from going to the White House, but I'm president and they're not."
***************************