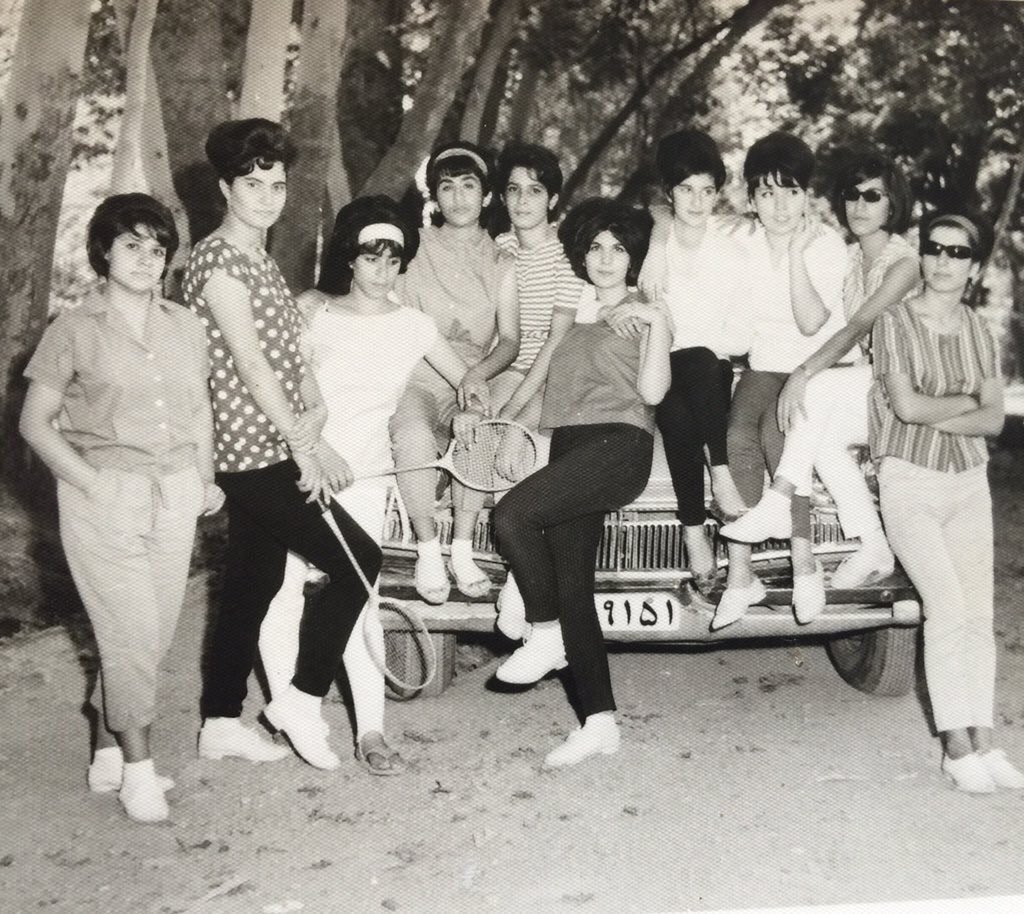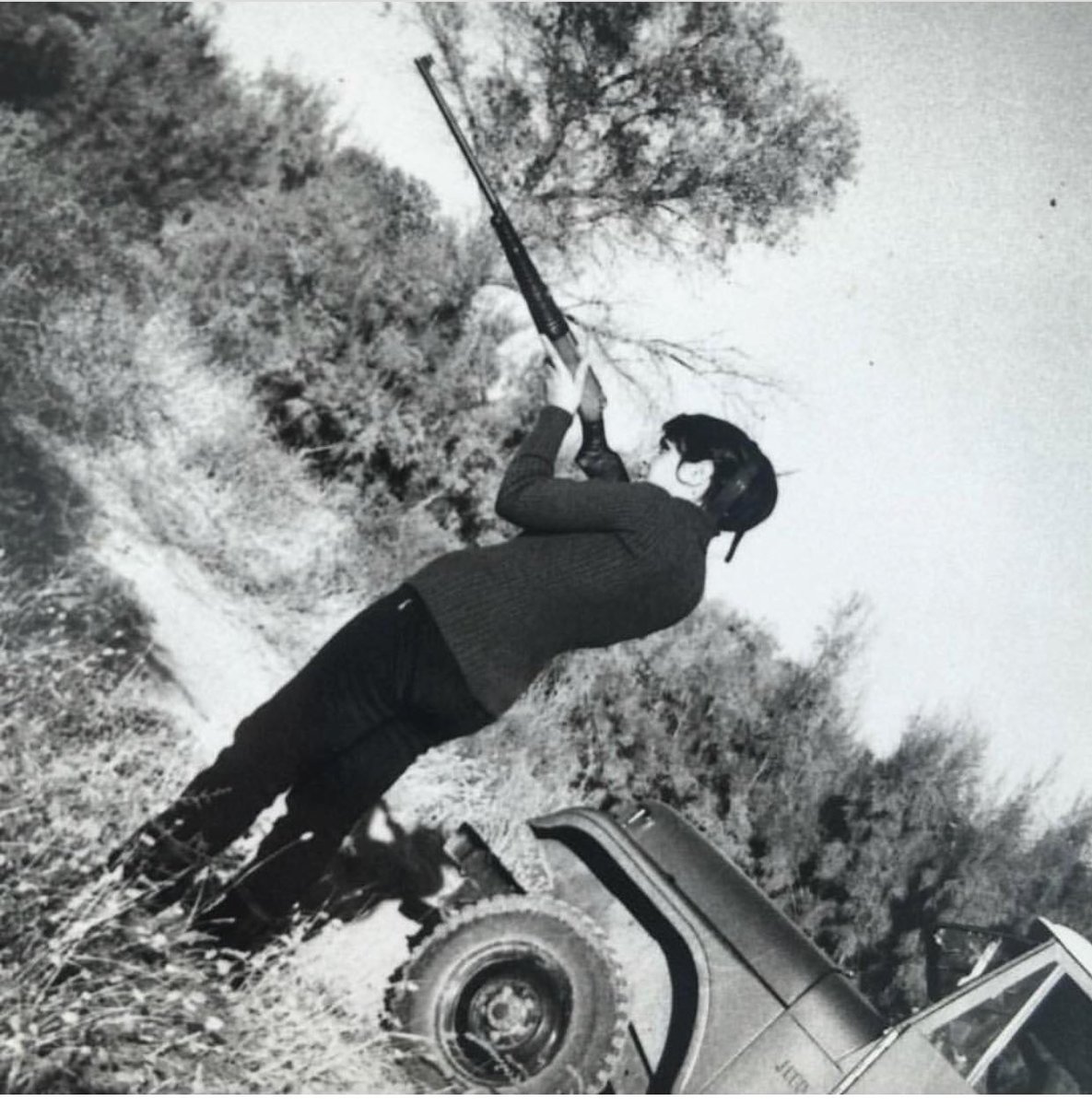 The lady with the gun is my mum.
President Trump should take decisive action in 2018 to support the ouster of the virulently anti-American theocracy that has ruled Iran with an iron fist and threatened its neighbors for the past four decades.
The president's first step should be to throw American support behind the brave anti-government protesters who have taken to the streets in mass demonstrations across the Islamic Republic since Thursday. The street protests continued Saturday, with demonstrations in cities including the capital of Tehran and Kermanshah.
In a good first step, the U.S. State Department announced Friday that the America "strongly condemns the arrest of peaceful protesters. We urge all nations to publicly support the Iranian people and their demands for basic rights and an end to corruption."
*********************
To walk towards the path of a liberal, and progressive nation, every young Iranian must have a willingness to take up available arms, if any. In addition, If there are no arms, the GCC and Saudi in particular will likely be happy to lend a hand. Indeed, conspiracy theorists are blaming the CIA, Israel, the UAE, Saudi Arabia for being behind the Iran protests. Whatever the truth is the battle for Tehran will have ramifications for Syria and the wider middle East.