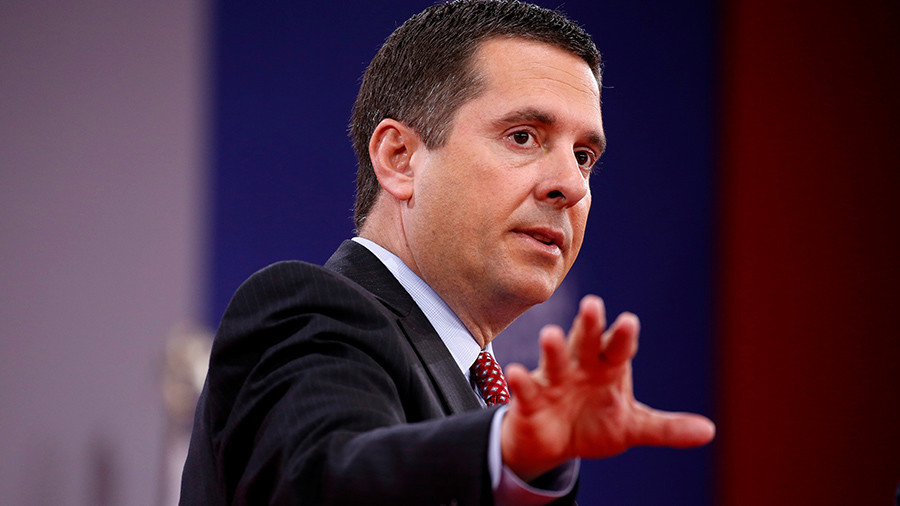 The intel committee chairman was not amused by the sketch, however, calling Colbert and his jokes a "danger" to the country. "The left controls not only the universities in this country, but they also control Hollywood in this country, and the mainstream media, so conservatives in this country are under attack, and I think this is a great example of it," he said.
Chairman of the House Intel Committee Devin Nunes (R-California) believes fair media in the US "no longer exists" and that 90 percent of it is "far left" – even calling the media "part of the Democratic Party's network."
Nunes made the comments during a lengthy interview on the Fox News Channel Sunday show Life, Liberty & Levin with conservative host Mark Levin.
"The media in this country is dead,"
he said.
"It no longer exists and the American people need to understand this."