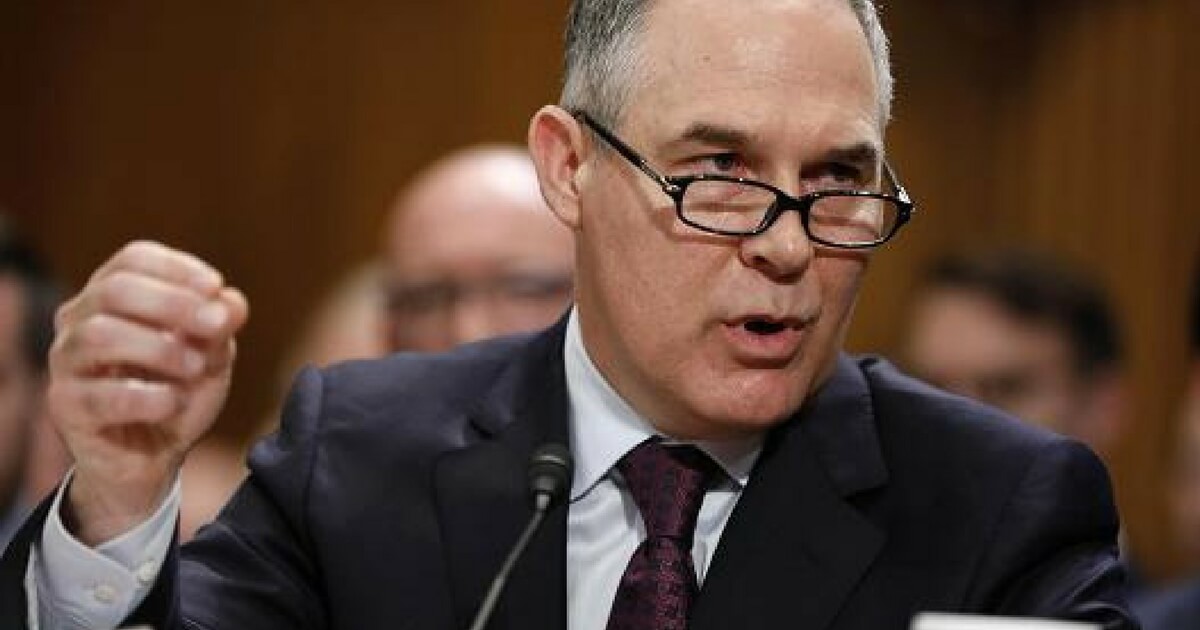 The single most effective member of President Donald Trump's cabinet is EPA Administrator Scott Pruitt.
A strong conservative, he has set out to dismember, systematically, the edifice of new rules and regulations adopted under the Obama administration.
By freeing business of these regulations — and relieving fears of future new regs — Pruitt has helped to create tens of thousands of new jobs, with the promise of even more.
Nowhere has Trump's promise to free business from constraints on its growth been more consistently kept than at the EPA.