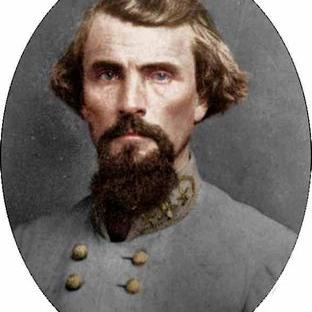 Lieutenant Colonel (U. S. Army, ret.) Edwin L. Kennedy, Jr.
was formerly Assistant Professor of History in the Combat Studies Institute and tactics instructor in the Center for Army Tactics, U. S. Army Command & General Staff College, Ft. Leavenworth, KS. He is currently Assistant Professor, Department of Command and Leadership, Redstone Arsenal, AL.
Although just a minor tactical action in the greater scheme of the Civil War, the April 12, 1864 battle at Fort Pillow became a strategic issue. The effects of the battle unintentionally rose to the very highest levels of both the Union and Confederate governments. There were a number of issues that caused this seemingly minor battle to rise to national prominence.
Fort Pillow was built in 1861 on the eastern bank of the Mississippi River about forty miles north of Memphis, Tennessee. Abandoned by the Confederates and occupied twice by Union forces, Fort Pillow became a target for Confederate forces commanded by Major General Nathan Bedford Forrest in April 1864.