Via Billy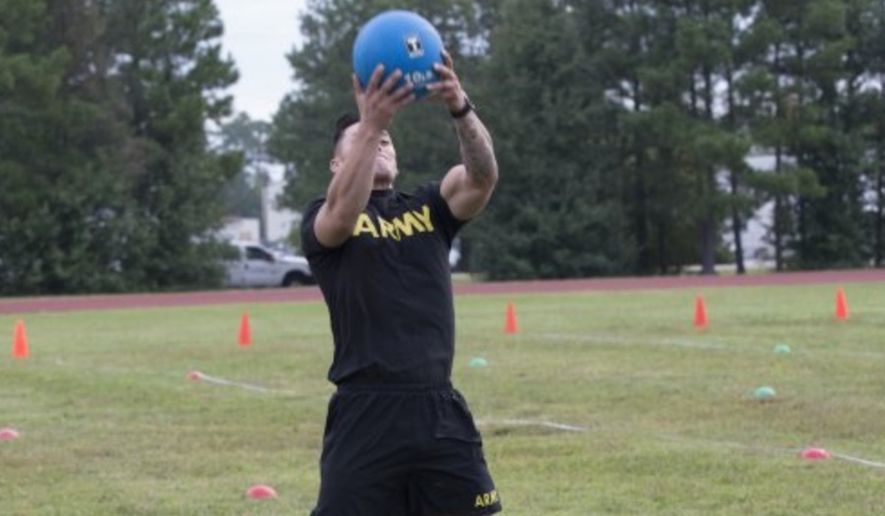 Military officials say the U.S. Army will roll out its new and improved fitness test by October 2020.
The
Army
Physical Fitness Test that soldiers have known since the 1980s — 2 minutes of pushups;
2 minutes of situps; the 2-mile run — will be retired before the end of the decade. While the 2-mile run will still conclude the assessment, five other events seen as a better predictor of successfully completing combat tasks have been added.