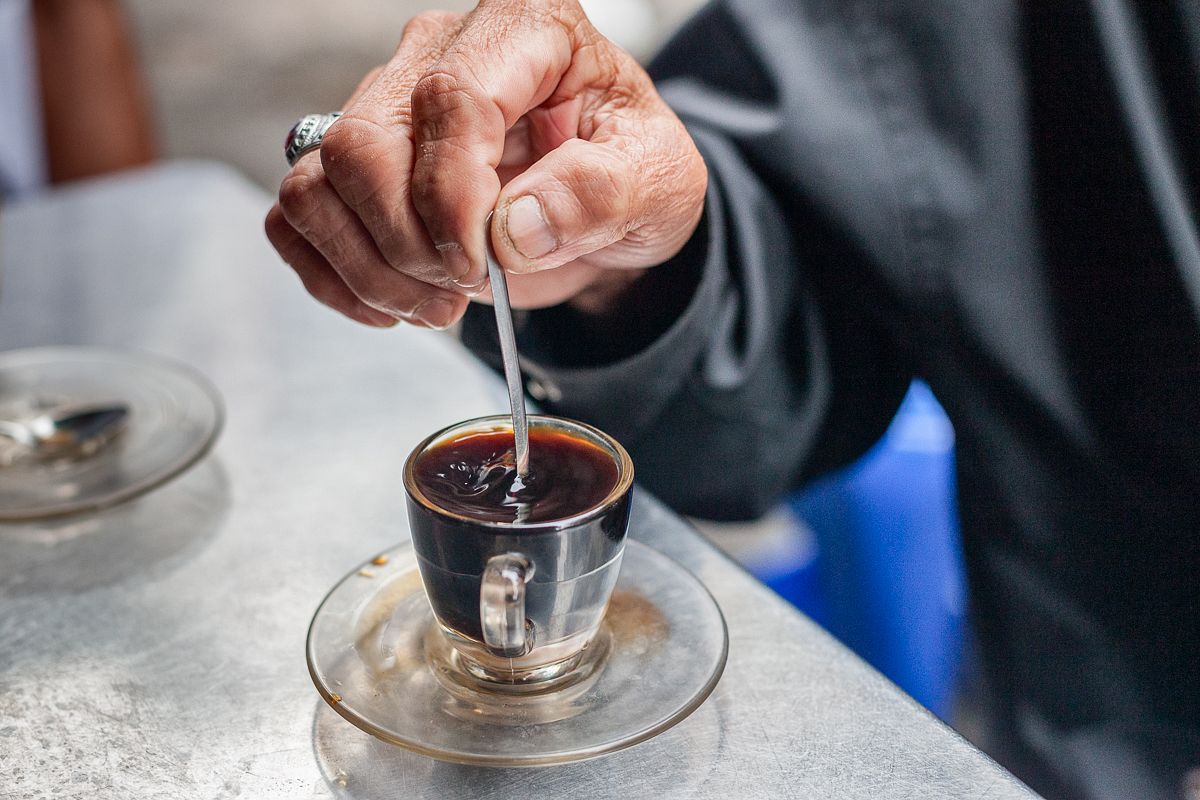 One of the first things Co Suong does when we sit down in the back of her tiny District 3 cafe is bring out the newspaper clippings.
There are heaps of them, wrapped in plastic and passed to me carefully, one by one. She begins with the international write-ups, stories from Vietnamese newspapers and even teen magazines in California, before moving on to the national press and a handful of paperback books.
Cheo Leo Cafe, now in its 78
th
year of operation, is something of a Saigon landmark. When she goes out, Co Suong says, she is recognized in public places. Rarely does she even need to give her full name, such is the notoriety of her family's cafe.