Via Billy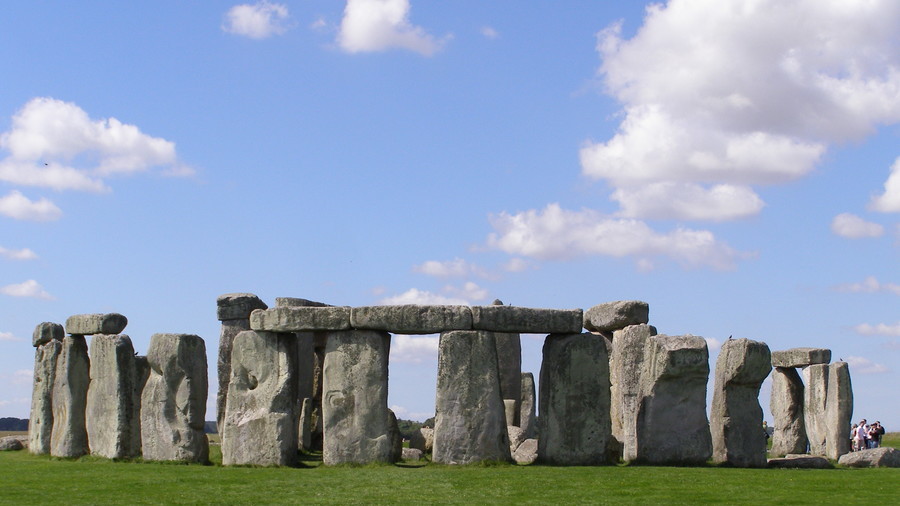 Scientists say that cremated remains may hold the key to unlocking the truth behind England's greatest mystery: who built Stonehenge?
New studies on the cremated remains of 25 Neolithic people buried at the site show that nearly half of them lived nowhere near the now world-famous monument.
A team from University of Oxford analysed the 25 skull bones, discovering that ten of those cremated originated from western Britain. Five of the ten were potentially from southwest Wales; the same area from which the bluestones that made the monument's original structure originated from.