Via Billy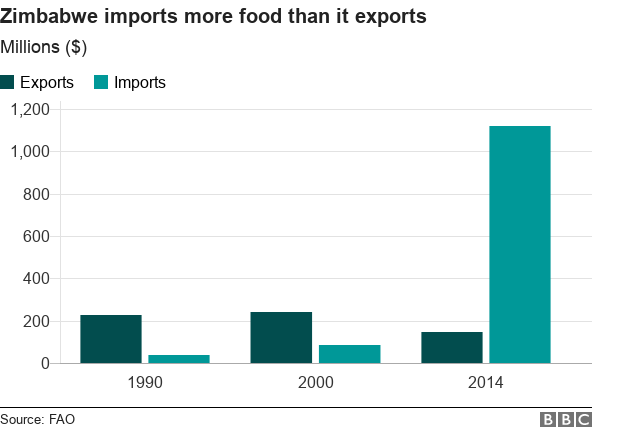 Shockwaves are still being felt in South Africa after President Cyril Ramaphosa's controversial announcement that the country's constitution is to be changed to explicitly allow for the expropriation of land without compensation.
Markets reacted negatively and the currency, the rand, has continued to plummet over the last week.
This is because the plan has invited comparisons with the chaotic land reform programme across the Limpopo River in neighbouring Zimbabwe, which saw scenes of violent evictions of mainly white farmers.