Via Billy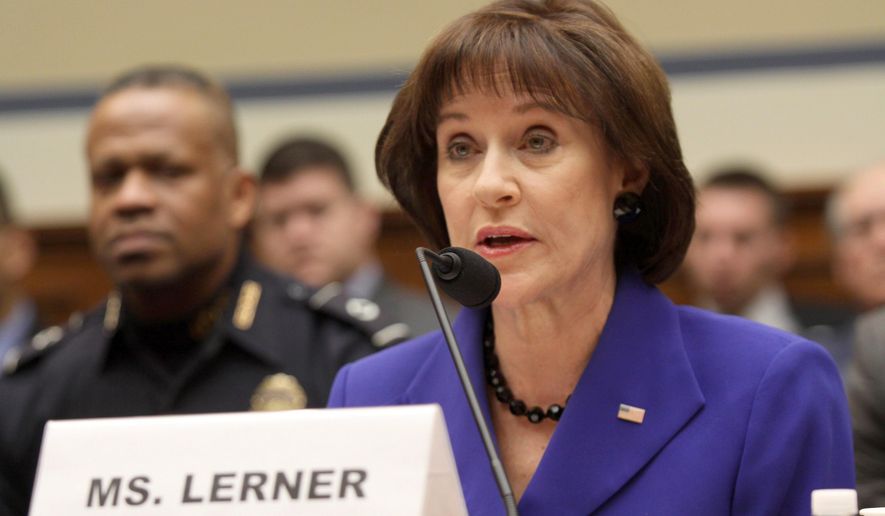 A judge late Wednesday signed off on the settlement between the IRS and hundreds of tea party groups, closing out the last major legal battle over what
all sides now agree was unwarranted and illegal targeting for political purposes.
The IRS agreed to pay $3.5 million to groups that were wronged by the intrusive inspections, and insists it's made changes so that political targeting can't occur in the future.
A few issues are still being fought over in the courts — including whether former IRS senior executive
Lois G. Lerner
will be allowed to forever shield her deposition explaining her behavior from public view, and whether the IRS should pay attorney fees — but this week's decision closes out five years of litigation over the targeting itself.