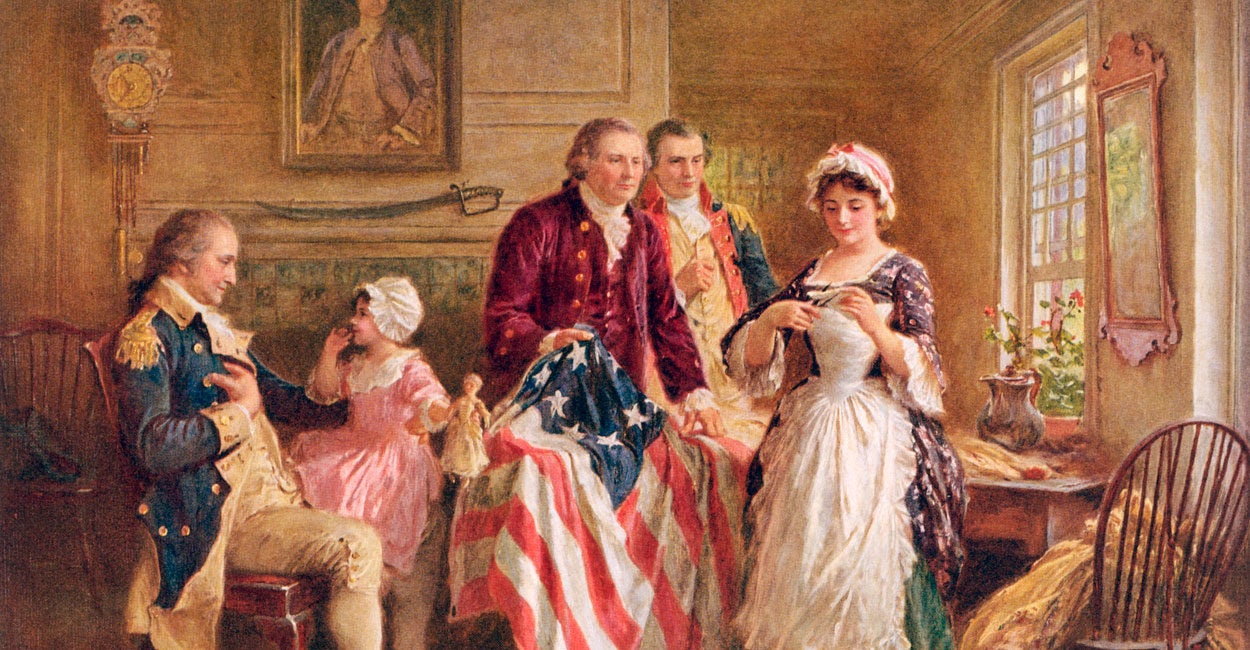 The name that King George III is said to have called the "most damning name of all" on the Declaration of Independence was not that of Benjamin Franklin, John or Samuel Adams, or even John Hancock. Instead, it was businessman Robert Morris.
As the "financier of the revolution," Morris deserves to be duly recognized for his role in the American founding.
Morris came from humble beginnings as an orphaned immigrant from England and served as an apprentice for a shipper-banker in Philadelphia. By age 24, Morris had already opened the London Coffee House while also leading a shipping and banking firm of his own. Through these endeavors, he quickly garnered wealth, influential connections, and renown in his community.