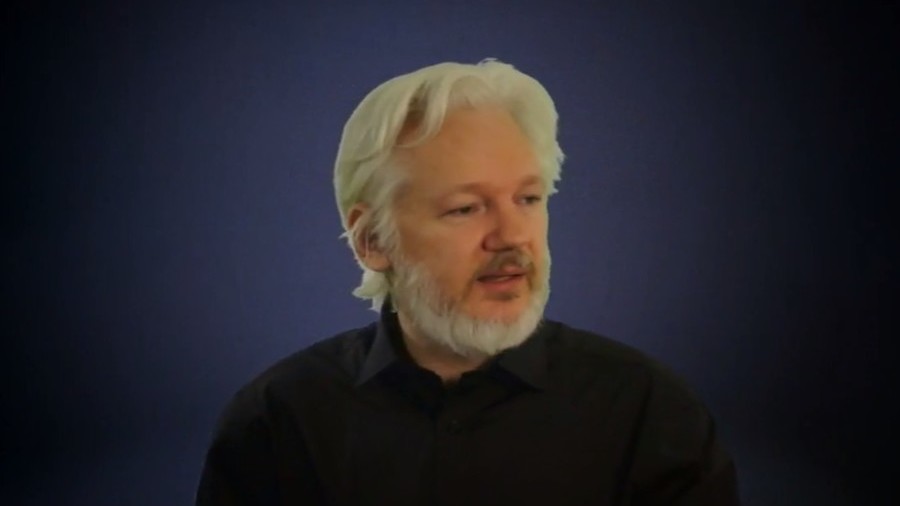 Before his links to the world was cut by his Ecuadorian hosts, WikiLeaks founder Julian Assange gave an interview on how technological advances are changing humankind. He said global surveillance will soon be totally unavoidable.
The interview was provided to RT by organizers of the World Ethical Data Forum in Barcelona.
Assange, who is currently stranded in the Ecuadorean embassy in London with no outside communication except with his legal team, has a pretty grim outlook on where humanity is going. He says it will soon be impossible for any human being to not be included into global databases collected by governments and state-like entities.