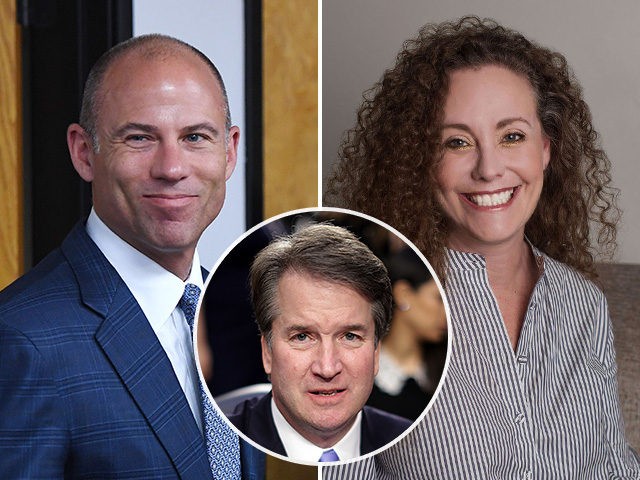 Wonder how much the culprits are getting paid?
The latest
accusations
against Donald Trump's Supreme Court nominee, Brett Kavanaugh — brought by Resistance TV lawyer Michael Avenatti, representing a D.C. resident named Julie Swetnick — have caused Democrats on the Senate Judiciary Committee to
push even harder
to derail Kavanaugh's confirmation.
Follow updates from Breitbart News on the latest developments in the Kavanaugh confirmation battle. All times eastern.
Livewire Highlights:
• Christine Blasey Ford releases polygraph report from her legal team. Details differ from other times she has recounted the story, and it is revealed that it was administered in Maryland — even though she recently delayed testifying before the Senate, citing difficulty with flying across the country from her home in California.