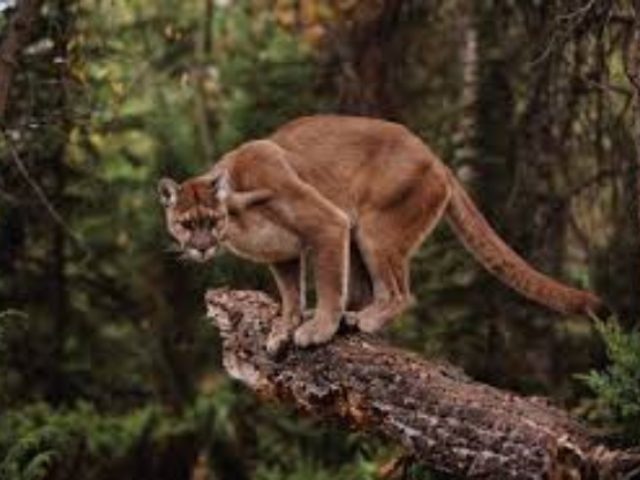 Getting in touch with nature can be one of the more appealing aspects of outdoor exercise. Though, a recent close encounter of the wild kind ended up turning deadly when a cougar attacked a runner on a Colorado mountain.
On Monday afternoon, a trail runner was making his way through the West Ridge Trail on the Horsetooth Mountain Open Space, when he was attacked and bitten by a mountain lion. The victim was "attacked from behind," according to a report.
A struggle ensued in which the runner — who did not have a weapon — killed the lion by suffocating it.