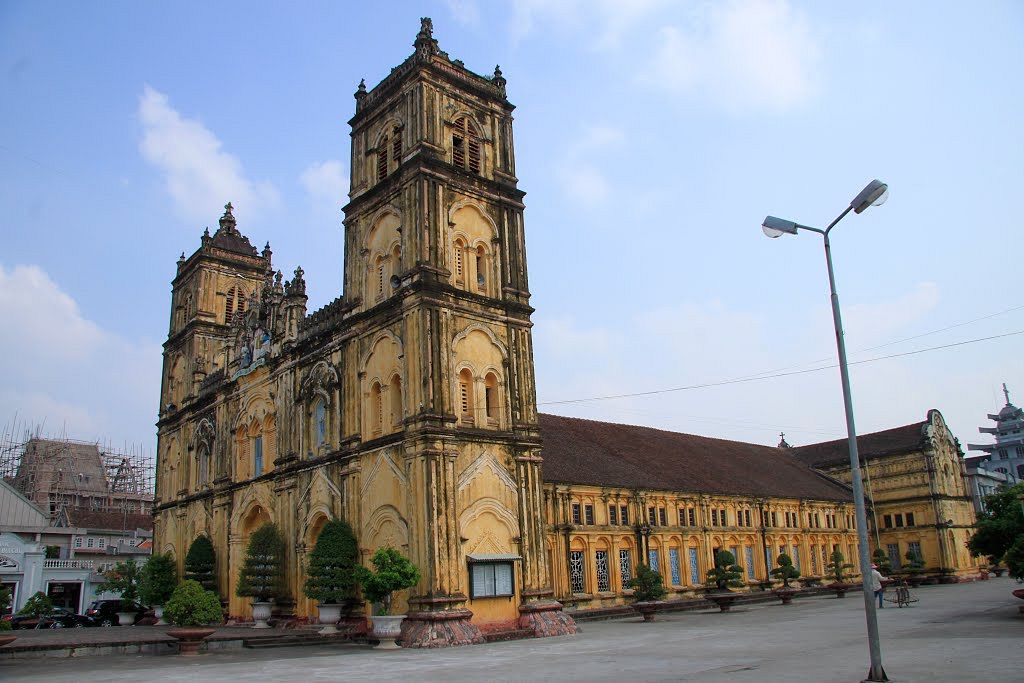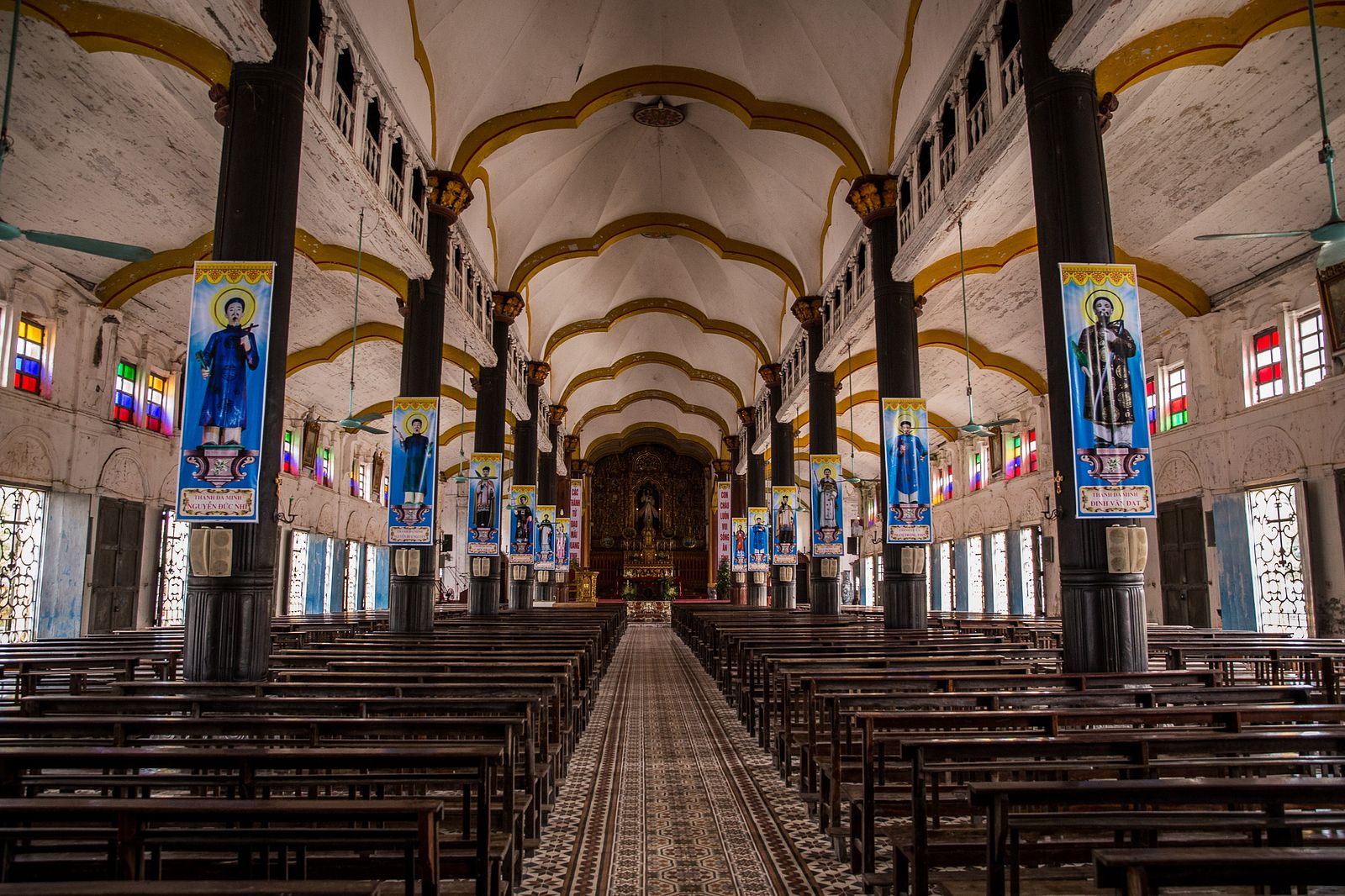 Not long ago, more than 20 architects and preservationists cosigned a petition calling for a delay in the removal of the cathedral to wait for further assessment by the National Cultural Heritage Council.
One of the oldest, most impressive cathedrals in Nam Dinh Province is about to be rebuilt due to disrepair.
According to Tuoi Tre, a renovation project carried out by by the Diocese of Bui Chu with support from local Catholics in Nam Dinh will begin mid-May 2019. The plan will obliterate the current Bui Chu Cathedral in Xuan Truong District and construct a new replica on the site using more durable materials.
Dang Ngoc Cuong, chairman of the Xuan Truong People's Committee, confirmed with Tuoi Tre reporters that the project is taking place. He added that Bui Chu pastors submitted their plan for renovation in 2016, but it was only approved in 2018. A local pastor says that reconstruction is necessary because the cathedral has deteriorated so much, posing danger to worshipers. Moreover, it currently cannot fully accommodate the local population of Catholic church-goers.