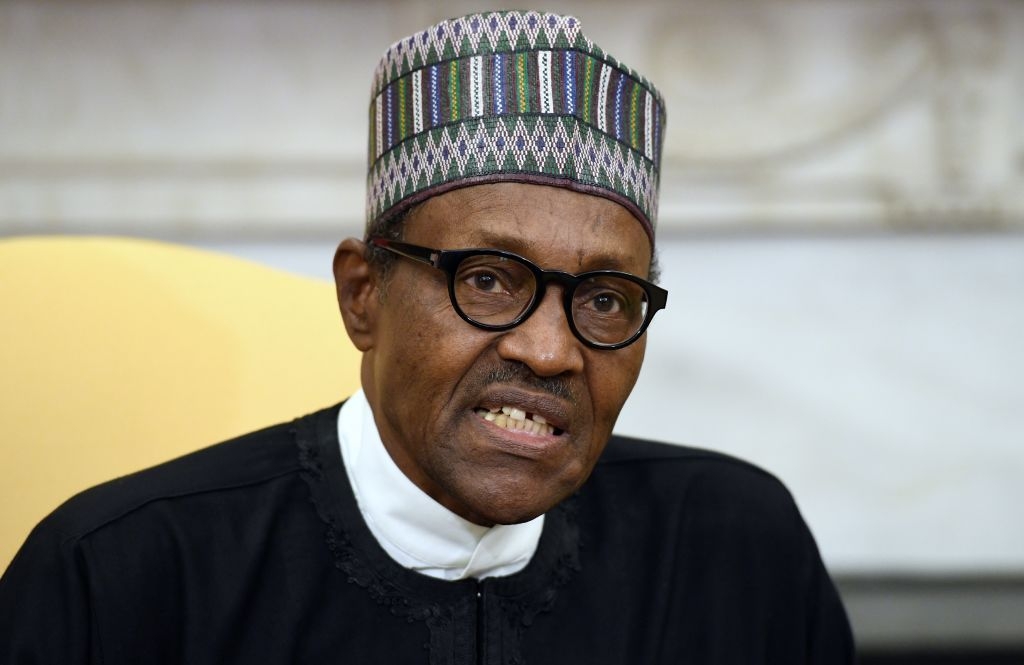 "It's tough to tell Nigerian Christians this isn't a religious conflict since what they see are Fulani fighters clad entirely in black, chanting 'Allahu Akbar!' and screaming 'Death to Christians.'" — Sister Monica Chikwe, reported by John. L. Allen Jr., Crux, August 4, 2019.

"Hundreds of indigenous Numan Christians in Adamawa state were attacked and killed by jihadist Fulani herdsmen. When they tried to defend themselves the Buhari govt. sent in the Airforce to bomb hundreds of them and protect the Fulani aggressors. Is this fair?!" — Femi Fani-Kayode, former Minister of Aviation, Daily Post (Nigeria), December 6, 2017.

Such is the current state of affairs: a jihad of genocidal proportions has been declared on the Christian population of Nigeria — and according to Nigerian Christian leaders, spearheaded by that nation's president and his fellow Fulani tribesmen — even as Western media and analysts present Nigeria's problems as products of economics — or "inequality" and "poverty," to quote former US President Bill Clinton on the supposedly true source that is "fueling all this stuff."