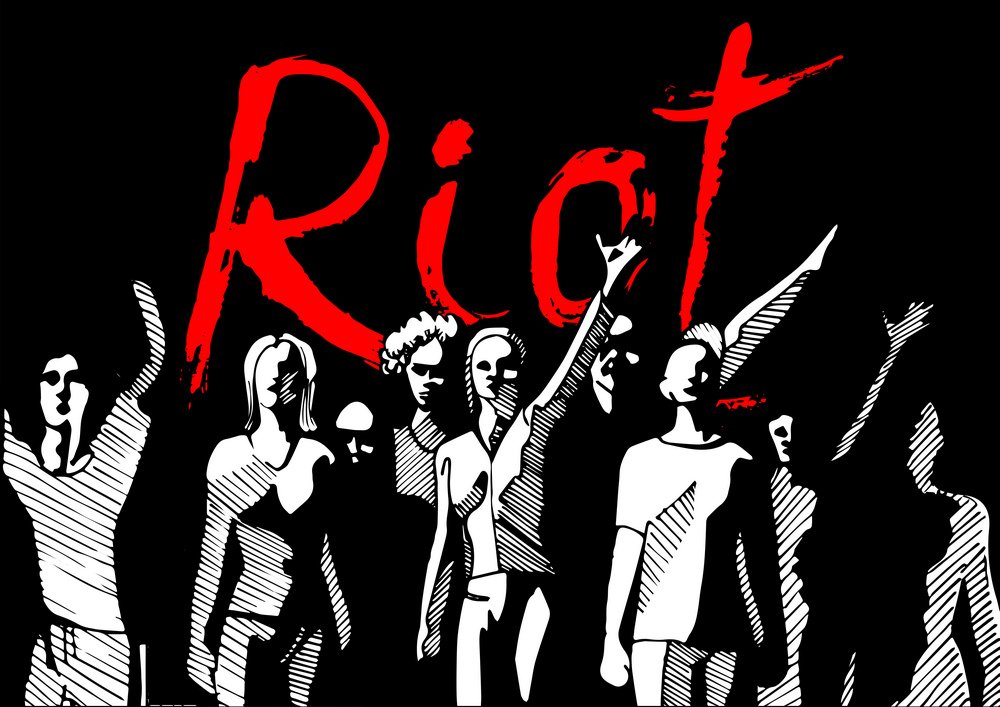 "Voters see a bigger threat from President Trump's opponents over policy issues than from his supporters if Democrats succeed in removing him from office," Rasmussen observed. "One-in-three still see the threat of civil war in the near future":
Democrats, the Hollywood elite, and the mainstream media frequently
portray
Trump and his supporters as intolerant, divisive, and even violent.
According to the survey, however, 59 percent of likely U.S. voters fear it is Trump's foes who will resort to violence, including 34 percent who are "very concerned."
"These findings are unchanged from June of last year,"
noted
Rasmussen.