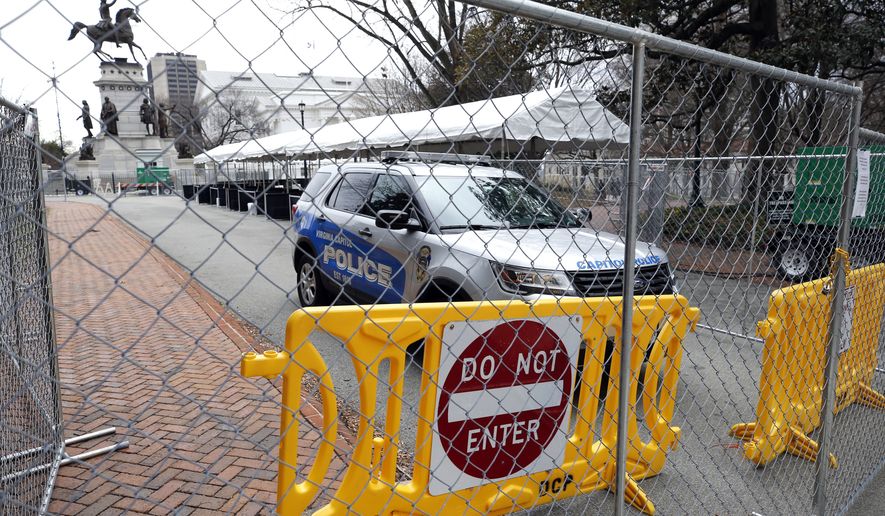 Our group of Virginians will be there. Walked the streets this morning at zero six hundred. Choke point is at Grace and 9th. This will be the only entrance.
Many churches right in this area - I have been informed that they will offer sanctuary in case things take a turn for the worse. We will see if they are only "Sunday Christians."
We spoke to a few young Virginia State troopers and told them it looked like a concentration camp.
They became embarrassed and walked away.
Best Regards and Prayers,
Red in OleVirginny