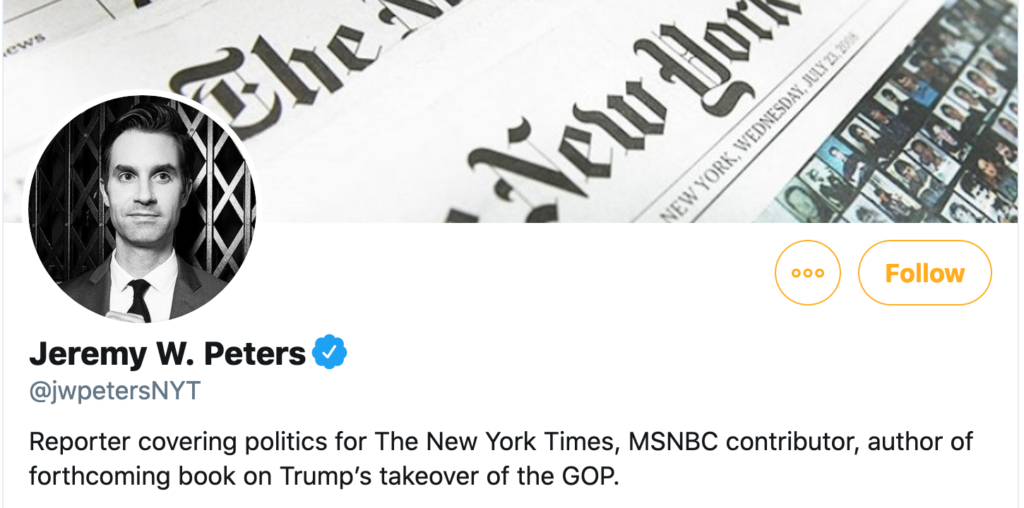 New York Times and Peters publish multiple false statements
At least two subjects have demanded retractions, corrections
Peters changes Attkisson quote to suit a false narrative
Peters objects to reporting of factually correct, complete list of U.S. coronavirus deaths
UPDATE: March 20, 2020:
See legal letter sent to NYT
.
UPDATE March 19, 2020: The New York Times finds its article needs no correcting. See graphics below that explain.