Via Billy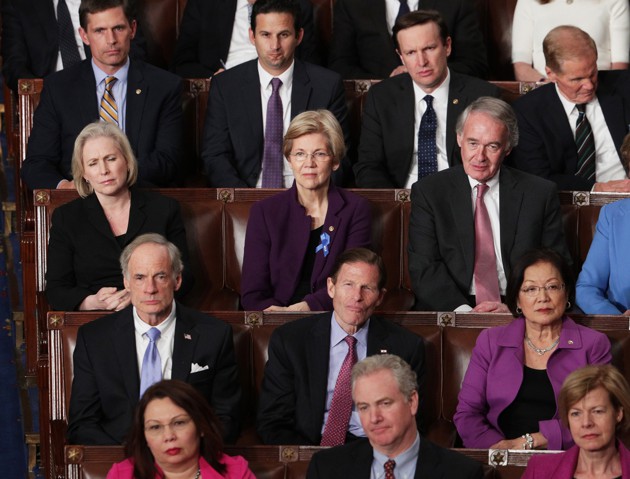 If you weren't convinced that Democrats are crazy, insane and a danger to us all, I now have clear and irrefutable proof.
It's hydroxychloroquine.
That's the anti-malaria drug that has become a weapon in our arsenal to defeat coronavirus.
The stories of its remarkable success in the battle versus this terrible, deadly pandemic are everywhere. They are no longer "anecdotal."
This Trump-touted drug appears to be a miracle drug.
I'll get to all those stories in a moment. But first let me mention the latest Rasmussen poll, which shows that only 18% of Democrats would take hydroxychloroquine if they were sick with coronavirus.
You know what you call that? Crazy, insane and dangerous. Democrats would rather let Americans die than give Trump a chance to take credit. Some might call that murder, or, certainly, manslaughter.