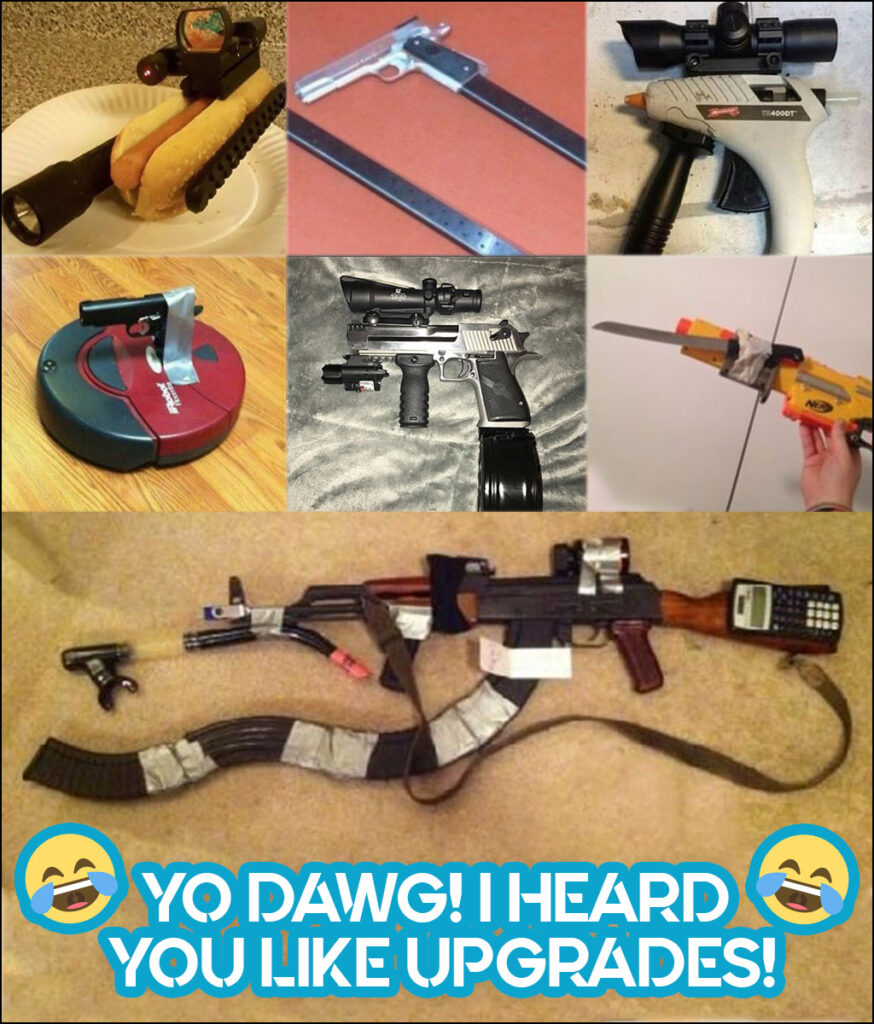 Now that you've decided to buy your first gun, you've got to choose what gun to get. While it helps to ask others their opinions, you're going to get all sorts of recommendations on what your first gun should be. It's great to get feedback about certain firearms, but when going to buy your first gun, ask yourself the following questions. They'll guide you through how to choose a gun that'll be a good fit for your needs.
What's The Purpose Of The Gun?
This is the first question you have to ask yourself before you buy your first gun. It's the foundational question to know what kind of gun you are looking for. For example, the purpose of a small, concealable handgun is very different from the purpose of a bolt action rifle chambered in 6.5 Creedmoor. Below are some examples of categories of guns that fill a specific purpose.